There's another phone said to be catching fire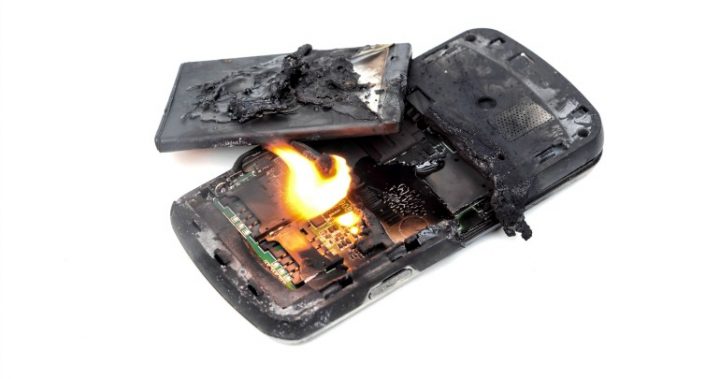 Just when you thought the exploding phone saga was limited to one manufacturer, it has been revealed Apple is now investigating a claim that its latest device iPhone 7 overheated, caught fire and completely destroyed a car in Australia.
Samsung has been laying low since its premium Galaxy Note 7 device failed, making headlines around the world for catching fire.
However, Australian man Mat Jones says he left his iPhone 7 in his car while he was having a surf lesson and when he returned he says his car was filled with some and burned in the same area where he had left his smartphone.
The surf instructor, who only purchased the iPhone 7 recently, told 7 News he left his phone under clothes in his car.
"Ash was just coming from inside the pants, which then once you wrapped open the pants, the phone was just melting inside of it," Jones told 7 News.
Ad. Article continues below.
Though he wasn't at his car when it caught fire, Jones says the iPhone 7, which uses a Lithium-ion battery like the Samsung Galaxy Note 7, was to blame and shared images of the remains of his smartphone with the news agency.
An Apple spokesperson says the company is in contact with Jones and will be investigating the matter further.
Do you have a latest-release Apple iPhone or Samsung Galaxy Note? Do you know anyone who might be affected by this news?