The watch promising to prevent cancer, help you lose weight and pay for things is here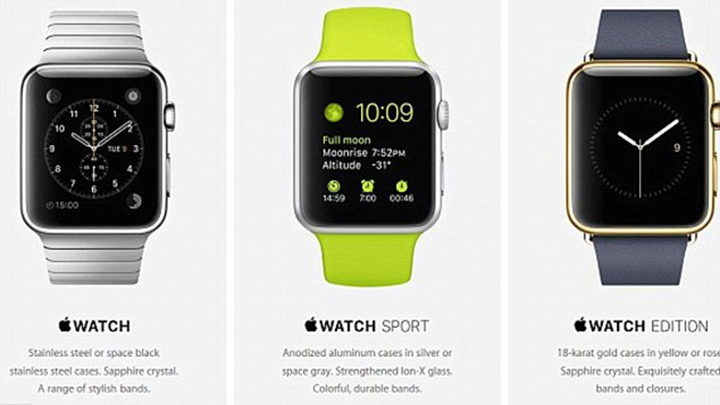 The talk about the iWatch is something we've listened to for a very long time but finally, Apple are confirming that the product we've been waiting for is finally here. Invitations have been sent out to key technology media players in San Fran as a preliminary information launch about the iWatch, promising that the actual release will be just one month later.
The media launch will explain in more detail exactly what this watch will do but so far we know some components and we have to admit, they're pretty exciting.
Firstly, Apple CEO Tim Cook made the statement that sedentary behaviour and sitting down too much are becoming the leading cause of cancer. So to combat this, the iWatch will vibrate every so often based on scientific measurements and will remind the wearer to get up and walk around when they've been sedentary for too long. The iWatch will have sleep mode so it will know not to vibrate when the wearer is sleeping.
It is also promised to do everything that intrigued us about FitBits, including tracking our diets, exercise, movement and health measurements.
The iWatch will also let you pay for things using Apple Pay, a type of cardless cash.
Ad. Article continues below.
They have promised it will have all of the usual functions you could expect out of allegedly the world's "smartest" watch including weather updates; calendar; appointment schedules; low key messaging; Siri, who will take voice commands; and of course, a clock!
It's an exciting little invention that no doubt will make Apple's record-breaking market value of $700 billion soar – the iWatch is believed to set Americans back $349 for a basic model, so who knows what they'll be charging when they reach Australia.
Tell us, is the iWatch something you're interested in? Would you consider getting it to replace your handheld diary, FitBit and calorie counting app? Share your thoughts in the comments below…