The top 10 things Australians Googled in 2017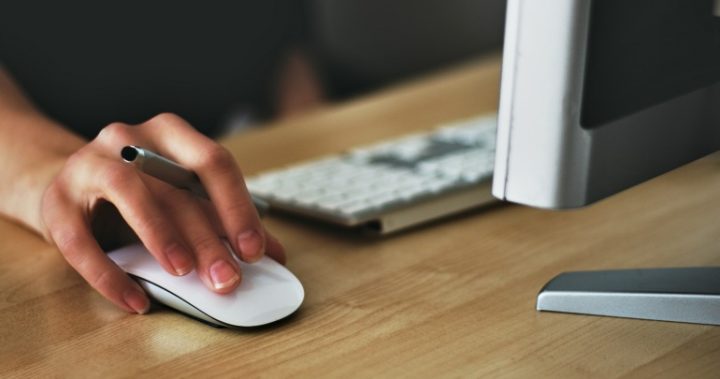 It's hard to believe that 2017 is nearly over, given that it's been quite a massive year in terms of news and events.
As technology continues to develop, more people are using the internet than ever before to help them with everyday questions.
Google has now released its list of the top searches from Australians in 2017.
It comes after the popular search engine released the recipes that got most Aussies clicking.
Read more: The top 10 recipes Australians Googled in 2017
Ad. Article continues below.
Nabbing the tenth spot was "Amazon Australia site".
Fans of online shopping will recall that Amazon has been operating overseas for quite a few years, but only recently launched in Australia.
The site went live just before Christmas, meaning many Aussies had the chance to do their shopping from the comfort of their own homes.
In at number nine was "iPhone X". Apple is known for churning out new models of their popular iPhone yearly, but the iPhone X was one of two versions of the phone that was released this year. The other, iPhone 8, was the sixth most popular search in Australia this year.
The eighth spot went to "Chris Cornell". While the name may not be familiar to older Aussies, he was a popular musician from America who passed away in May. He was known for singing in rock bands Audioslave and Soundgarden.
Ad. Article continues below.
Read more: From Meghan Markle to Celine Dion, the top 10 dresses of 2017
Growing tensions between North Korea and America saw "North Korea" as the seventh most popular search, while closer to home, many Aussies were keen to research "Cyclone Debbie", which nabbed the fifth spot. It was one of the country's most dangerous cyclones in recent times. 
Popular toy "Fidget spinner" ranked at number four, while popular sporting events dominated the most searched topics of the year.
In at number three was "Wimbledon 2017," second place went to the race that stops the nation, "Melbourne Cup", while "Australian Open" was the most searched topic.
New Daily also released a list of the top 10 celebrities that people were keen to find out more about.
Hollywood sex pest Harvey Weinstein topped that list, ahead of Ed Sheeran, Kevin Spacey, Gal Gadot and Floyd Mayweather.
Do you use Google? What kinds of things do you usually look for on the popular search engine?