The return of these old school phones is a Baby Boomer's dream come true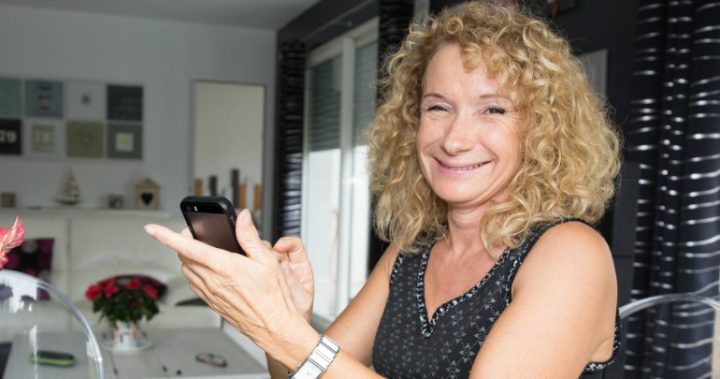 As far as we can remember, mobile phones used to be easy to operate and batteries would last days. Remember the Nokia phones fifteen years ago? Operating them was a breeze and charging wasn't needed so often compared to the newer phones released into the market these days. The only place our phone charger saw back then was the house. Latest, Nokia has confirmed that it will release five new smartphones in 2017. But the new phones will be built much likes its predecessors, cheap but durable, with up to 22 hours talk time and 31 days standby.
It said the Nokia 150 and Nokia 150 Dual are "built to last" and promise the same battery power from the good old Nokia 3310 days.
The two phones which will be released next year will also come with classic games Snake and Nitro Racing. Remember those?
Ad. Article continues below.
Nokia is plotting another comeback and plans to release five old-school mobile phones in 2017 👌 https://t.co/Uku4scW0si

— news.com.au (@newscomauHQ) December 29, 2016
The Android phones will have 5" and 5.7" displays and the first set will be unveiled at the annual Mobile World Congress tech show in February.
The former market leader fell from grace after the iPhone hit the market in the late '90s. It's hoped that with the introduction of an Android operating system (and a new design team behind the scenes), the phones will be a hit with nostalgic gadget lovers.
According to Gadget 360, there are rumours Nokia will also launch three more smartphones.
It's not that over-60s can't handle new phones, we just love simplicity. Do you agree? 
Do you prefer the old phones or the newer smartphones?