The baby boomers' guide to choosing a tablet or smart device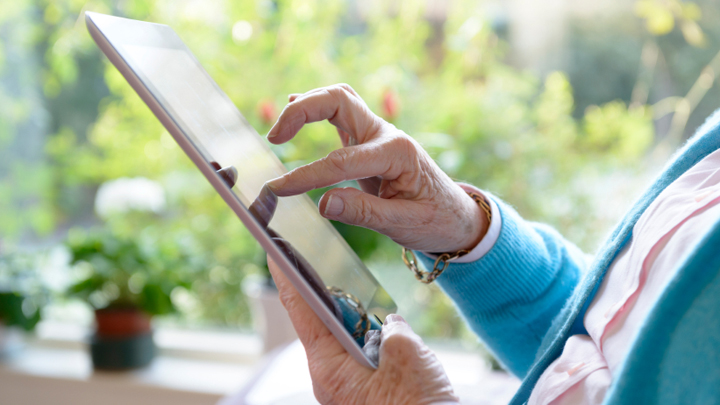 Looking to replace your computer with a fun and easy-to-use tablet device? You're not the only one! The tablet is taking over the technology scene and lucky for you, there are lots of fantastic options out there.
We've put together a list of things to consider when choosing a tablet or smart device. First, it may seem obvious, but think about how you'll use it. Is it for surfing the web, emails, home or travel? The answers to these questions will help determine the best operating system for you.
Here are few other guides for choosing your tablet.
1. Apple vs. Android tablet?
Ad. Article continues below.
Apple's iPad was the first successful tablet device on the market. However, other brands are now competing with them on functioning and offer a cheaper price.
The iPad is simple to use, has an intuitive operating system and screen with lots of access to massive range of apps. However, it does come with an expensive price tag.
Android tablets offers great value and customisation. Brands like Samsung, Google and Amazon all make a great tablet device. However, the device is not as intuitive to use and there is less apps to choose from.
2. Size and appearance
Ad. Article continues below.
Tablets come in a range of sizes. It really depends what you're going to be using the tablet for. The smaller size is more convenient for carrying around but the larger screen is a great option if you don't have a computer. The bigger size will be easier to use for typing or surfing the web.
3. Memory space
This is an important quality, especially if you are using your tablet as a computer alternative. For instance, if you are storing lots of photos or films on your device, cheaper tablets tend to have less storage. Although, now with cloud technology and storage capability memory is less of a problem. Non-Apple devices will usually have an option to add a microSD card for extra storage.
Ad. Article continues below.
4. Internet connection
Every tablet has the capacity to connect to Wi-Fi so you can use the device at home or at public Wi-Fi hotspots. Some manufacturers also offer a 3G or 4G version so you can be online anywhere – similar to your mobile phone. However, be aware that the 3G version will be more expensive but depending on your reason/location for use, most people are best suited for the Wi-Fi only type of tablet. Also using 3G will also require an added expense for continued use because you will require a plan or pre-paid SIM to connect.
5. Battery life
Cheap tablets sometimes skimp on battery life. Make sure you read the reviews of different devices before investing in one.
Ad. Article continues below.
6. Price
Tablets range in price and in most cases, you pay for what you get. You definitely can buy a cheap tablet but the added features such as storage, processing speed, internet access and size all will be impacted. Don't forget there is also the cost of accessories or monthly data plans.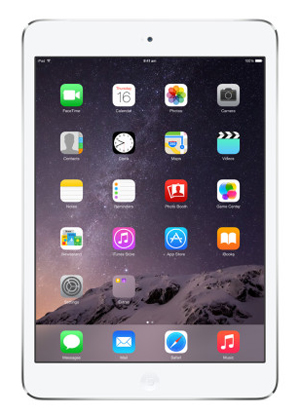 Ad. Article continues below.
Price: $527.00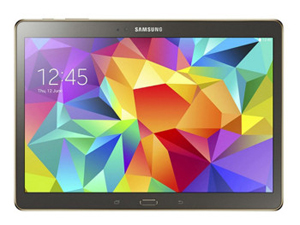 Ad. Article continues below.
Price: $509.00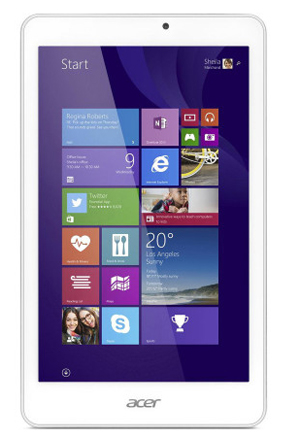 Price: $248.00
Ad. Article continues below.
Do you use a tablet device? If so, which one do you have? Do you love it? Share with us below.