The Apple iPhone 'App of the Year' is...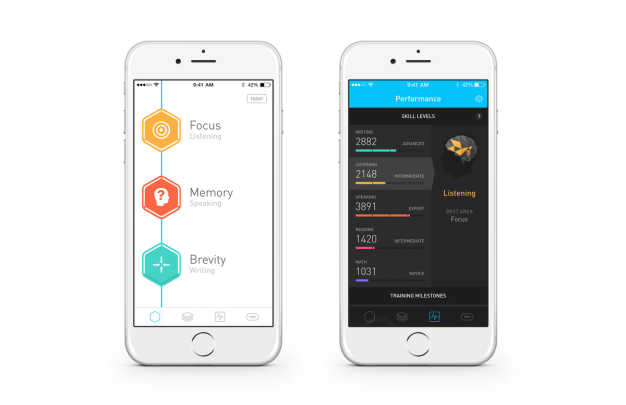 It's official… the Apple ipod has too many apps to wade through, so we have to rely on the annual Apple awards program to weed out the ones that are best for us to try.  And this year, the Number One iPhone App of the Year gong has gone to Elevate, a brain training app designed to increase your memory, pinpoint your focus, improve your reading comprehension and upskill in a range of other areas.  It is an app with 25 well-designed mini-games designed to grow your cognitive skillsets.
Ad. Article continues below.
It is a aesthetically pleasing and well designed application that serves the user up three challenges per day that are tailored to your intelligence, which is measured when you start playing with a short quiz.
Elevate will even remind you when you have forgotten to train your brain, making you smarter than ever… To download Elevate, here's a link to the itunes store.
See the video below about the App and tell us today, have you tried Elevate or do you enjoy other brain training games?