Smart phone users warned over latest worldwide hacking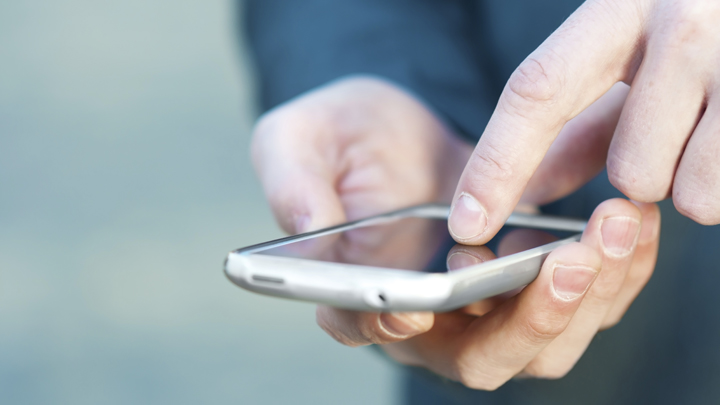 If you have an Android smart phone such as a Samsung, you might want to be aware of this.
There's been another worldwide hack of more than a million Android phones – and this time it's giving hackers access to your email, photos and documents.
The hack has been called Gooligan and is being hailed as the biggest breach of Google accounts ever.
According to ABC reports, cyber security vendor Check Point believe about 13,000 phones are being hacked by Gooligan each day.
So, how are the hackers getting into the phone?
Ad. Article continues below.
Apparently, it all begins when you download an infected app on your phone.
Former Australian Federal Police detective superintendent Nigel Phair explained to the ABC how it works.
"They have an openly curated app store which means anyone can make and upload and anyone can create fake apps and here people have done that and created what looks like a normal app but in fact it is heavily infected with malicious software," he said.
Read more: Your phone could be being hacked right now
Meanwhile, Google is urging you to download apps through Google Play instead of other sources.
Ad. Article continues below.
Android security worker Adrian Ludwig has written a blog post about the hack.
He believes the motive for Gooligan isn't to steal your information.
Instead, he writes that the harmful apps are trying to download more apps to your phone.
"We take these investigations very seriously… we've taken many actions to protect our users and improve the security of the Android ecosystem overall," he wrote.
How can you tell if you've been hacked?
Well, you can check if you've been hacked through this Gooligan Checker.
Are you worried about your phone being hacked?