Simple steps to update your phone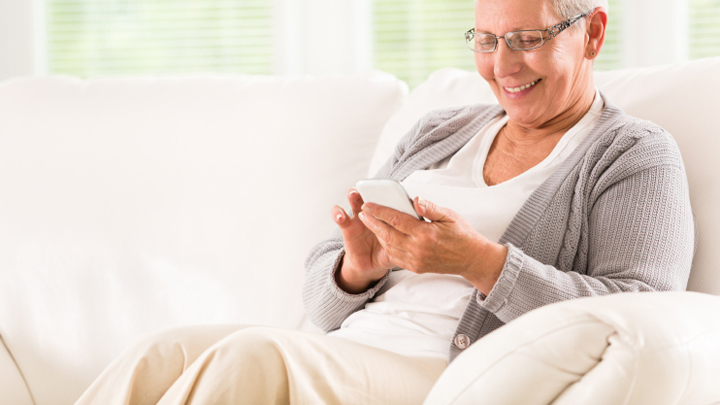 Updates introduce new features that let you do more with your smart device. It's important to keep your devices up to date so you don't miss out on features and because many providers stop providing support for older versions. This means that if you fall behind with your updates, it could become a bigger problem to fix. Luckily, updates are usually free, automatic and provide the latest security to help stop potential viruses.
Automatic updates mean that your device will automatically check and notify you when an update is available. Or, when you install a new program, it will recommend choosing regular scan for updates – be sure to choose this option – then you will receive notifications about necessary updates. All are important to the continued functionality of your device. Be sure to accept and download when prompted.
However, before you update  you must connect your device to Wi-Fi and a power source. This is because the film size can be large and draining on the battery life. As well, as a precautionary measure, it's good to back up your device beforehand, such as your contacts and photos. The upgrade should not affect your data but there is no guarantee.
Take a look at how to update your smart device below. 
Ad. Article continues below.
1. iPhone or iPad
Plug your device into a power source. This will ensure your device doesn't run out of battery mid-download.
Go to your Settings > General > Software Update
Click Download and Install. In some cases the updates might download automatically while your device is connected to Wi-Fi and a power source.
Tap Install or tap Later to install the update later if you're in a rush. At this point, if you use a passcode, you'll need ot enter it to allow the update.
* If you don't have enough free space, you might need to delete content manually from your device, such as removing apps you don't use.
Ad. Article continues below.
2. Android Phone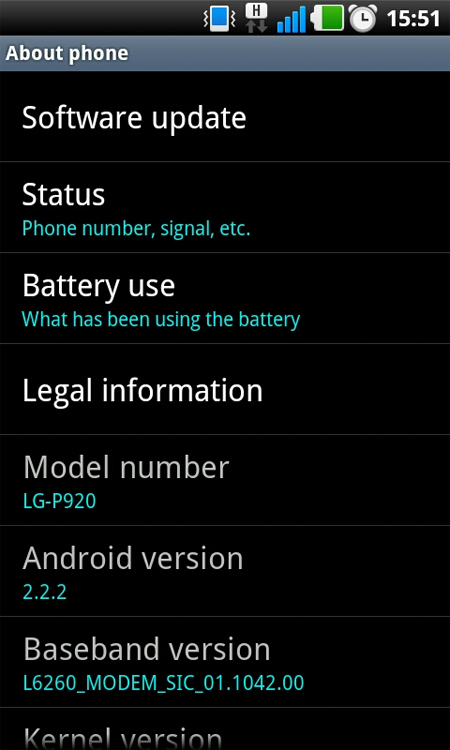 Plug your phone into a power source and connect to Wi-Fi network.
Open Settings menu, scroll down to the About section and tap the Update option and then Check Updates. *The menu can vary slight from device to device.
If your phone requires an update, tap Download and Install to begin downloading an available update.
Ad. Article continues below.
The same rules apply to your apps. Make sure you are connected to a wireless network and a power source. Then go to the App store on your device and click Updates. If an app needs updating, simply click update and follow the prompts.
Tell us, when was the last time you updated your smart device? Will you be updating it now?