See this amazing rare view of an iconic Australian landmark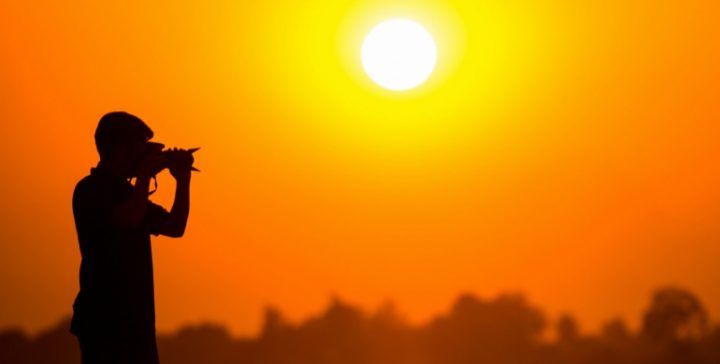 Uluru is an often photographed landmark of Australia.
And it is one of our most recognisable.
But there has been a photo of it recently that is out of this world.
Thomas Pesquet posted an image on Flickr of the photo he said he had been wanting to get for a long time….
And he was in the right space at the right time…. Outer space, that is.
Ad. Article continues below.
Thomas Pesquet is a European Space Agency astronaut of French nationality.
He is currently on a six-month mission to the International Space Station, and this image was taken from the space station as it went over Uluru, also known as Ayers Rock.
When he posted the image Thomas said it was not easy to spot from the ISS but as the sun went down they got lucky, and he got this amazing image.
Uluru is known for its constantly changing colour at different times of the year and is often photographed at sunrise or sunset when it glows the reddest.
Ad. Article continues below.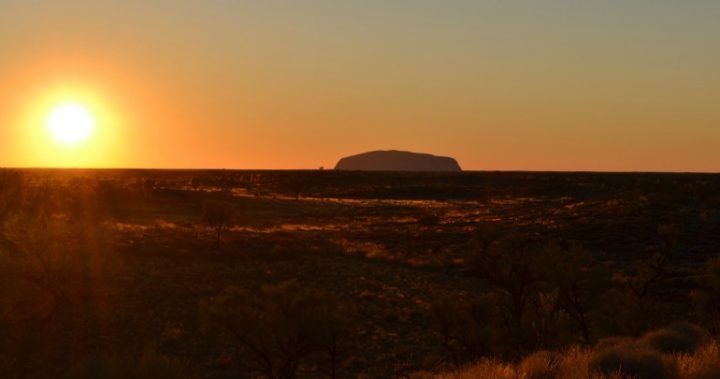 Ad. Article continues below.
Ad. Article continues below.
Ad. Article continues below.
However, Thomas certainly has one that is different from any other.
Thomas is serving as a flight engineer for Expeditions 50 and 51, launched in November 2016 and returning in May 2017.
Amazing mages from all around the world, and out of it, are being posted by Thomas throughout his journey.
Another view of #Lyon, now I can't stop photographing it! #France https://t.co/QQwHrTfCsM pic.twitter.com/jxpDFR5so2

— Thomas Pesquet (@Thom_astro) February 8, 2017
He previously worked as an aerospace engineer, and is also an airline pilot for Air France.
Is there a location around the world you would love to get a photograph of?