New scam targets the heart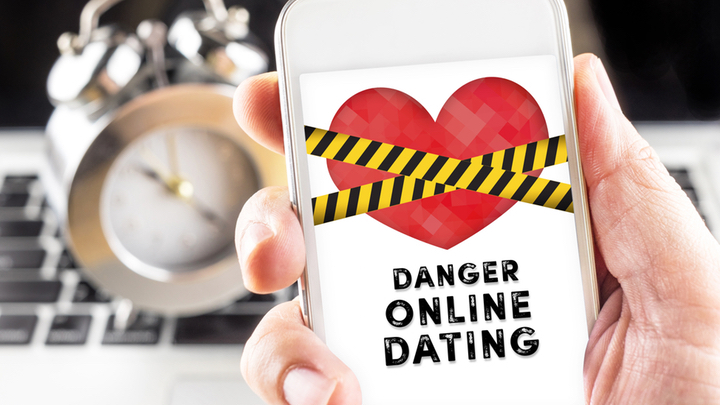 An over 60 Adelaide man has been left with a broken heart and a lot less money in his bank account after an online scammer used love to get money.
Ad. Article continues below.
After months of communications, the man thought that he might have found love, but it turned out to be a cruel trick as the woman, who has now been charged with 17 counts of aggravated deception, slowly conned him into sending her money. She then sent the money overseas.
This isn't the first time that this has been done as ScamWatch has reported that there have been over three hundred reports of similar scams and almost $2-million lost. The scam mostly takes place over dating sites but can reach over into social media or community groups. It will start with someone always complimenting you, followed by requests to chat privately. If you met on a dating site, they would try to move you off the site and into communications through email.
After some communications, they will profess strong feelings and then they will send you an elaborate story where they need money or even your bank details to help them. This is a big warning sign.
There are other ways that you will be able to tell this scam as usually, their stories about themselves are very vague and poorly written. Their social media, such as Twitter and Facebook, will have inconsistencies with profile images or personal information. They will also always have an excuse as to why they can't come to visit you or use face communications such as Facetime, Skype or Google Hangout.
If you think you have been a victim of this type of scam, it is important to report it to the ACCC via their "Report A Scam" page.
Have you or someone you know been a victim of these types of scams? What would cause a person to pull this type of scam?