How to get started on Instagram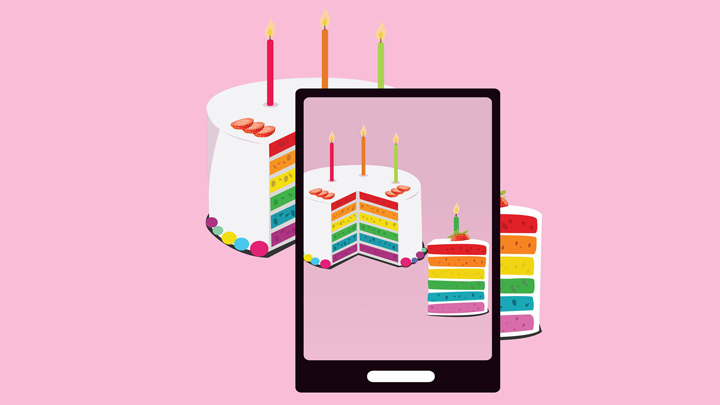 Starts at 60 is here to help you get started on Instagram! Take a look at the tips and tricks below to find out how to set up your account and start following us! We know it can be a bit overwhelming downloading a new social media application so hopefully this lesson helps you learn about Instagram.
The first part of the article will look at how you download the application and set up of a profile. The next part will help to familiarise you with the platform.
Take a look below for more information! Let us know if you have any questions, we are here to help you.
Install application and set up an Instagram account
1. Download the Instagram app  – it's free! 
Ad. Article continues below.
Go to the app store on your device, click on the search button and type "Instagram". Select the app and click 'Install'. Once it is installed on your smart device, simply click the app to option it up.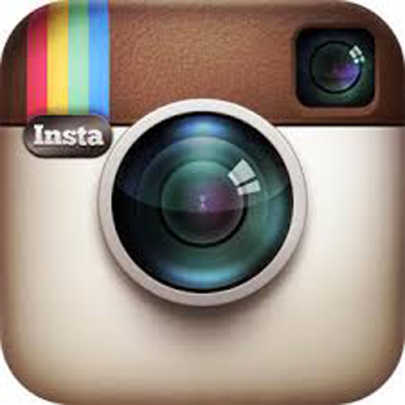 2. Create an account
Click the "Sign Up" button at the bottom of your screen and fill in your information. Your username entered will be your Instagram account name that everyone will see. Just a heads up, for many people your name may already be taken so you might need to be creative!
3. Follow your Friends
Ad. Article continues below.
We recommend that you find friends from your contact list on Facebook. Choosing this option will automatically send a notification to your Facebook friends that you have created an account therefore they will know to follow you. As well, you will be able to follow others. Following someone is similar to becoming 'friends' with them on Facebook. Following people allows you to see their posts on your newsfeed.
You can follow anyone including people you don't know personally, such as celebrities or even brands. Click next when you are finished adding friends. You can always go back and add friends, even after you create your account.
Start to familiarise yourself with the tabs at the bottom of the Instagram application
1. Scroll through home page feed 
Similar to Facebook, you have a feed that shows all pictures of people you follow. Just click the 'home' icon on the bottom left corner if you wish to go back to the feed.
Ad. Article continues below.
2. Look at popular information by clicking on the 'magnify glass' icon 
From within this popular page, you can see photos or people uploaded by other users that you are not following. These are images that are getting attention from the global Instagram community. You can also search for new people to follow or content on this page. For instance, if you are looking to follow Starts at 60, simply type it in, click the link and this will direct you to the page. From here, if you wish to follow the page just click 'Follow'!
3. View your own profile
On the bottom right corner, click the 'person' icon to take you to your profile. Here you will see an archive of your uploaded photos as well as a complete list of who you're following and who your followers are. At the moment this page will be blank since you haven't uploaded any content. In our next social media lesson, we will teach you how to upload your first post!
 If you already have an Instagram account, don't forget to follow Starts at 60! Simply search the account name startsat60  and click 'follow'. We will follow you back too!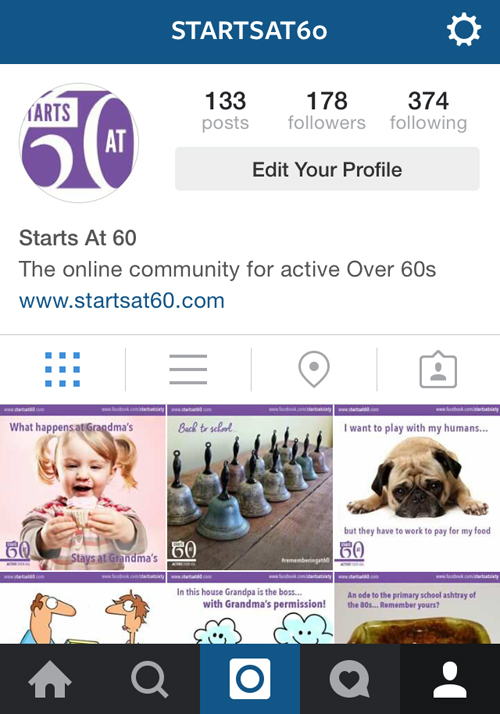 Tell us, what would you like to know about social media? Do you have Instagram? Share your questions and concerns and we'll teach you!