How much technology do you own?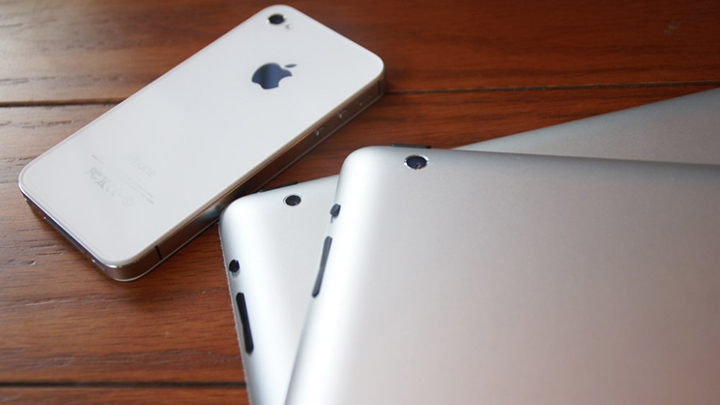 According to the Daily Mail today, Suncorp Bank has released a new report outlining Australia's relationship with technology. The report has uncovered that we spend a LOT on technology.
Ad. Article continues below.
It shows that Australia's have spent more than 50 per cent on technology than they had planned for in the last year. It also shows that Australian's spent over $20 billion on digital devices and services in the last month. That comes down to $2,300 per person on average.
Services that are technology or use technology have become such a big part of our lives that we often don't realise just how much we're spending on them.
So tell us today, how much technology do you pay for? What of the below items have you paid for in the last year? 
Think about internet, pay TV services, TV, laptop, computer, iPad, tablet, smart phone, iPhone, Kindle, E-reader, mobile phone services, landline services and the rest…