Cutting the cord: How I learned to embrace technology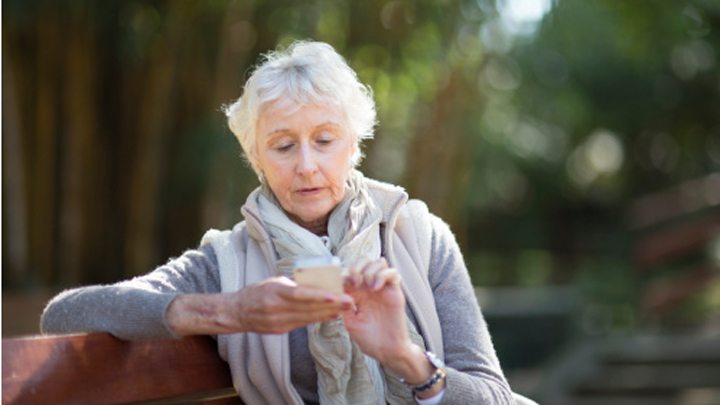 I have recently discovered the brilliance of Bluetooth technology. For some reason, I was always apprehensive about not using a cord to connect my device to my speakers or whatever other technology I was using. I thought wireless technology or this Bluetooth craze sounded complicated and drained my phone battery so why use it? Well, little did I know that my apprehension was completely uncalled for. I can proudly say that I have not only graduated to wireless technology (how trendy am I!) but I have also managed to declutter my house – no more unnecessary cords!
I stumbled across Bluetooth speakers when I was at my friend's barbecue for Australia Day. We were all sitting around catching up and listening to the classic Australian tune, Waltzing Matilda, when someone suggested we play some John Farnham so the host pulled out his phone from his pocket, scrolled through his playlist to find the song and clicked play. I looked at him baffled… how did he change the song without standing up or changing it manually on the speaker? My friend (70 years old) explained that he'd recently purchased a Bluetooth/wireless speaker and is loving it! Despite just seeing it (magically) work, we were all still skeptical. It just cannot be that simple, there has got to be catch. He laughed, "nope, I swear it is even easier than texting!"
He admitted that he had gone to the store to replace his old iPhone speaker dock system and the sales clerk told him that wired technology is soon to be a thing of the past. Just like me, my friend was very hesitant to cut the cord and play music with (literally) no strings attached. Plus, there were just so many options and he had no clue where to start.
Ad. Article continues below.
He showed us that all he had to do was pair his phone with his speakers. This simply means that he had to turn on/enable the Bluetooth feature on his phone and the speakers. The two devices then 'pair' and you're connected! Bluetooth is pretty much universally compatible with any smartphone device so it's easy to use. Then, all that is left to do is select the song you want to play from your phone and it will connect and play on the speaker. Voila, Jimmy Barnes, another great Aussie! We all had a good chuckle. It really did look easy enough!
The next day I overcame my fear of the wireless technology world and purchased my first Bluetooth speaker.
One thing to note, the prices vary and some can be quite expensive but depending on what sound quality you're looking for, it may be worth the investment. I ended up purchasing the Logitech UE Mini Boom Speaker O/W from David Jones but there are some other good alternatives! I chose this one because it was small but delivered huge sound. It streams my music wirelessly from up to 15m away for up to 10 hours. For $99.98, this speaker is going to fill my home with some great tunes. I'm already looking forward to playing songs at the Australia Day 2016 party with my friends!
Ad. Article continues below.
Price: $99.98
Ad. Article continues below.
Price: $179.00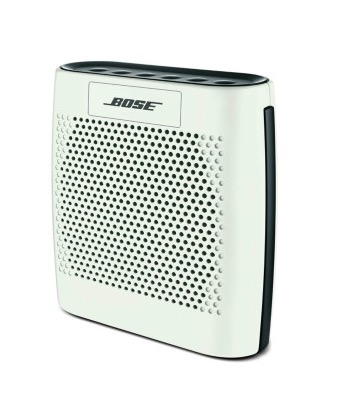 Ad. Article continues below.
Price: $32.95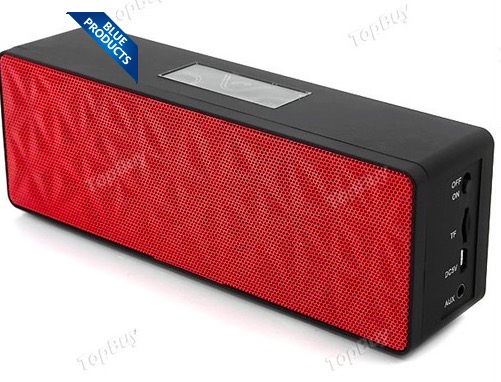 Have you ever thought about buying a wireless speaker? What song will you listen to first?