Google is becoming every travellers best friend!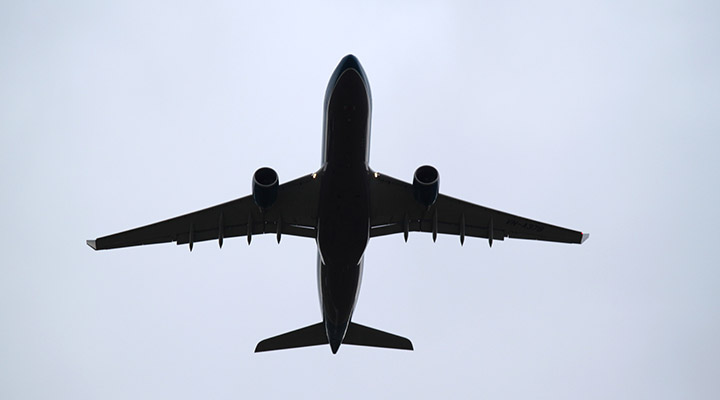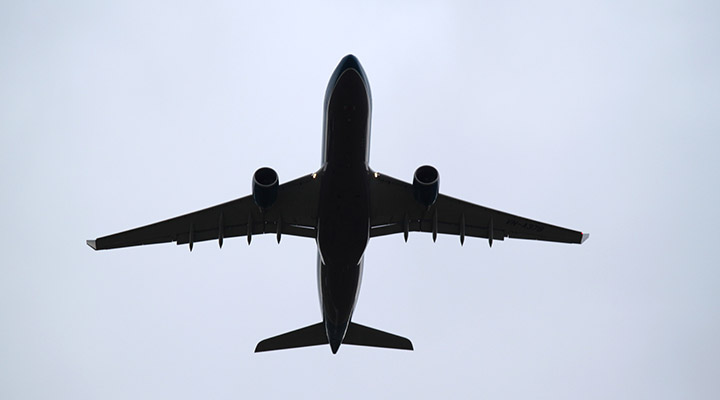 The Google Now app is proving better than we ever imagined!
For a while now we have been able to use it as a valuable resource – checking flight times and delays, keeping track of your car location and as an alarm clock that wakes you up before you reach your train station so you don't miss it. But now, it is going beyond anything else and is becoming our very own travel agent.
How? Well, when you search for a flight like say, Brisbane to Singapore, Google will register the details of your search and when ever it detects a change in price to the flights that makes them cheaper, it will immediately alert you.
Ad. Article continues below.
It's like having someone constantly checking for cheap deals for you… genius really!
There are other services around to search for cheaper flights but this app comes with some nifty benefits. Firstly, the offering is instant making it more convenient and faster to search for flights. Secondly, it alerts you. Not sends an email, but sends you a real time alert to your smart phone.
You need to browse for flights using Google Flights but to have your very own travel agent at your finger tips, we say it is a very small price to pay!
Tell us, would you use this app? 
To get access to this great app, download the Google app (free!) if you're an Apple or Android user and the Google Now feature is integrated into the app. Make sure when you search for flights you are searching through Google Flights (also accessible through the app) to sync everything and have it working correctly.