Facebook's new feature to change how you shop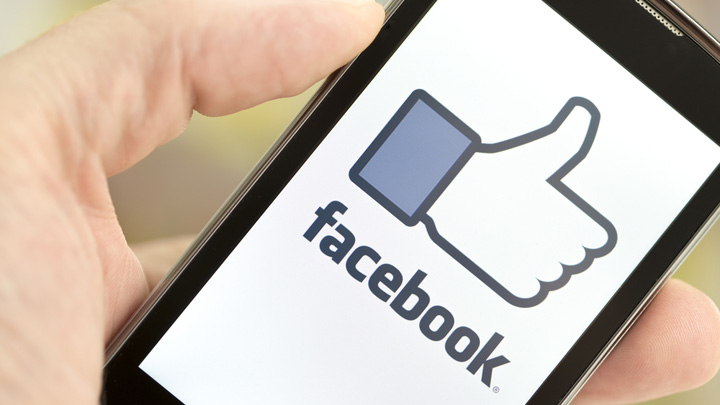 If you love eBay, GumTree or love shopping on buy and sell groups on Facebook, then you'll love this news.
Facebook is launching its own buy and sell site, offering an alternative to auction sites and online shopping across the world.
So what is Facebook's new site?
Well, "Marketplace", as it is called is, basically a formal version of what you've been doing for years – shopping and trading in Facebook buying and selling pages.
The new feature has been described as "a convenient destination to discover, buy and sell items with people in your community".
Ad. Article continues below.
You might be wondering how it works?
Apparently, it's very simple!
The Marketplace feature will display photos of things for sale based on where you live.
You'll be able to change or update you location, as well as search for specific items or browse in categories such as electronics and clothing.
If you're thinking about using it, there's good and bad news.
Ad. Article continues below.
The good news is Marketplace will be available to people in Australia, New Zealand, the US and Britain in the next few days.
Just in time to start you Christmas shopping!
But, the bad news is it'll only be available through the Facebook app on your smart phone.
The feature will be available on your computer in the coming months, as well as being extended to other countries.
According to product manager Mary Ku, buying and selling on Facebook has grown substantially in recent years.
Ad. Article continues below.
"Facebook is where people connect, and in recent years more people have been using Facebook to connect in another way: buying and selling with each other," she wrote in a blog post.
"More than 450 million people visit buy and sell groups each month — from families in a local neighbourhood to collectors around the world."
Do you shop online? Would you use the Marketplace feature on Facebook?