Why you need to change your computer passwords NOW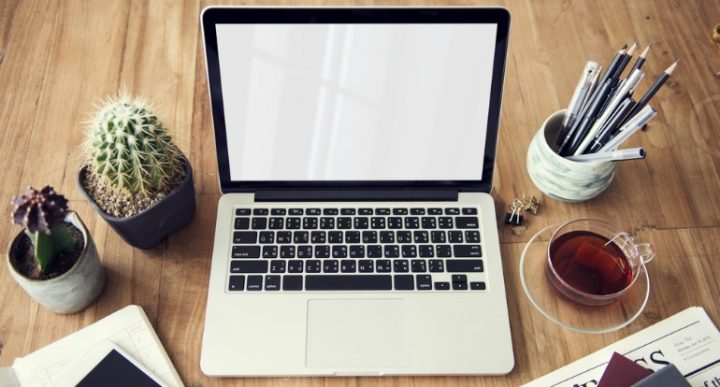 When was the last time you changed your computer passwords?
If it has been a while, now might be a good time, especially if you have a Yahoo account. Even more so if you use the same passwords for multiple uses.
It's no secret they were hacked in 2013, as Yahoo warned at the time 500 million records were stolen. However the company has now come out to confirm that as many as three billion accounts were stolen.
"Based on an analysis of the information with the assistance of outside forensic experts, Yahoo has determined that all accounts that existed at the time of the August 2013 theft were likely affected," Yahoo disclosed Tuesday, reports ZD Net. 
Yahoo said that the hackers did not obtain plaintext passwords, credit card data, or bank account information, but the hackers were able to develop a way of accessing accounts without a password by stealing Yahoo's source code. 
Ad. Article continues below.
"Based on the ongoing investigation, the company believes an unauthorised third party accessed the company's proprietary code to learn how to forge cookies," which can be used to store authentication credentials locally.
If you are changing your passwords, here's some tips to ensure you are choosing the right ones.
Use the longest one you can manage. Some sites have a minimum character number, and for good reason. The more characters, the harder it is to crack. String a few words together to make it something you'd remember.
Don't re-use the same password. If you use the same password for everything you are sure to be in trouble if someone gets their hands on it. If you must, keep them similar, sure, but make each one different enough to make it harder to break in.
Don't write passwords down where it can be found. It may seem obvious, but so many people do, and then keep them in quite obvious places…. such as notes on their mobile phone, sticky notes on their computer, front of back page of their diary. If you must keep a record, try locking it up in a safe place.
How security conscious are you when it comes to technology?