Larry Emdur admits: My internet search history makes me look creepy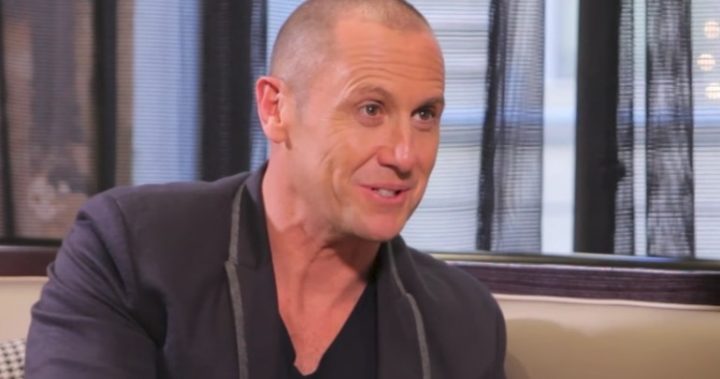 Search engines are a wonderful thing, unless you're a pub quiz fiend – in that case, the flagrant cheating that sometimes goes on is infuriating
But search histories are less wonderful. 
That's because the brilliance of Google is that it anticipates what you're searching even when you enter a few, sometimes misspelled, words. That also means that some of your search history can look a little weird if not seen in context.
This is exactly what TV host Larry Emdur was claiming when he posted his past three Google searches on Instagram. 
Ad. Article continues below.
In his defence, he claimed that he was research an piece on sex addiction for Channel 7's Morning show, then showed his daughter Tia what an irate dad might do to a boy who upsets his female offspring, and then he was buying tickets to the play Assassins.
"If I unexpectedly pass away tonight and the CIA, FBIm Mi6, or gloss mags crack my phone and check my google history, I just want to explain, he said, acknowledging that the searches appeared a bit creepy. "That's my story, believe it or not."
Emdur's no stranger to a saucy Insta update, often posting about his love for his wife Sylvie, and he wears on his heart on his sleeve when it comes over his pride over Tia and son Jye. So we'll give him the benefit of the doubt on this one. 
What surprising things would you search history reveal about you?