Know your rights when it comes to internet providers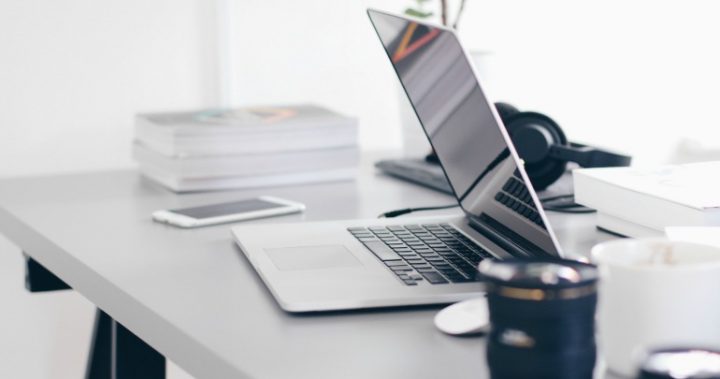 What rights do you have if your telecommunications providers aren't giving you what was promised?
CHOICE says complaints about various services, including landline phones, mobile phones and internet, has jumped over 40 per cent in the last financial year and those about NBN have doubled.
To solve the problem many people get frustrated and simply jump ship to another provider, and sufferer the cancellation fees, but CHOICE says there are things you can do first. CHOICE Head of Media, Tom Godfrey says consumers should be able to cancel their contract and leave without penalty if the problem is ongoing and the telco isn't providing its contracted service.
It's particularly true when it comes to NBN, where many are saying they're not getting what was promised.
"In today's tech-reliant world, a reliable internet service has become a basic necessity and consumers are entitled to services that are reasonably fit for their purpose. The fact is, ISP's charge premium prices for their super fast speeds so they must deliver in return."
Ad. Article continues below.
CHOICE is currently investigating internet service providers speed issues, through their own NBN speed test. 
So what can you do if you're not happy with your internet service?
Record
Log the dates and times of any outage, disconnection or slow speed. Make sure your records include any financial impact.
Complain
Ad. Article continues below.
Contact your ISP as soon as you can to address the issue, and ask for compensation.
Escalate
If you are unable to resolve a dispute with your telco, you can register the problem with the telco ombudsman at tio.com.au.
Switch
If the problem is ongoing, you may be able to cancel your contract without penalty.
Have you ever had a problem with your telco that was resolved to your satisfaction?