A privacy warning that comes with using your smart phone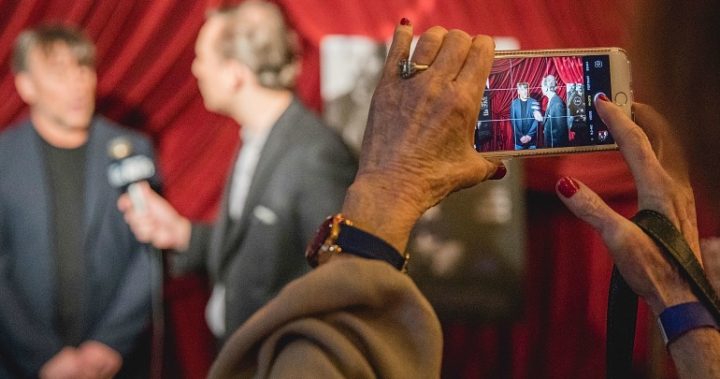 It's amazing what you can do with a smart phone these days. It's also alarming.
One digital blogger has talked about how, by simply downloading certain apps on your phone, you allow access to your camera phone. This permission you give, simply by accepting the terms of the app, can mean you could be recorded without you even knowing about it.
Felix Krause says once apps can access your camera they can access both your front and back cameras, record you any time the app is in the foreground and take pictures and video without your knowledge.
Does that really matter? Well, I guess it depends on what you are doing at the time, if it is of real concern. What if you are one of the many users who admit to using their phone while going about their private business, such as on the toilet? 
So what apps request permission to access your cameras or image library? You'd be surprised. Some apps have this included even though they are not a feature of the software, such as games. Other more obvious common ones include Messenger, WhatsApp, and Telegram, which you usually need the camera phone for.
Ad. Article continues below.
If you want to know more go to Settings > Privacy on your phone and have a look for yourself.
So what does Krause suggest you do about it?
You can buy a case that covers the camera. Good if you don't use your phone for that purpose, a pain if you do.
You can also delete the apps that have permissions for the camera.
In the meantime Krause says he has reported the issue to Apple, in the hopes they'll change the way tech can delve into your personal life. 
Do you use the camera on your phone regularly?