Apple's new watch will tell you if you're having heart problems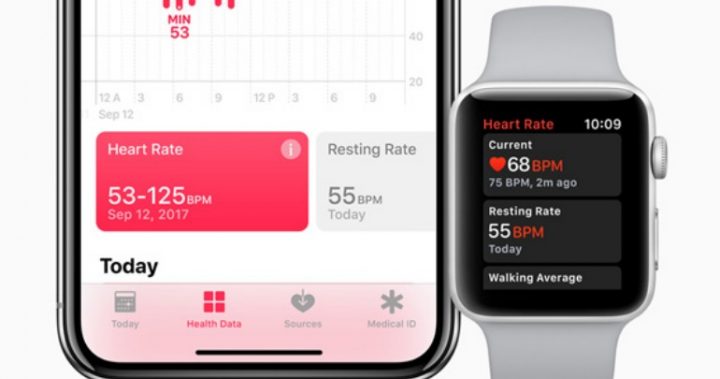 Apple's launched a new version of its Apple watch, with even more high-tech health features, including one that will tell you if you're having heart problems.
The Apple Watch 3 will have its usual heart rate app, but the app has been updated to monitor measurements including your resting and recovery heart rates, and to notify you if you've got an elevated heart rate when you're not being active.
It'll also track heart rhythm, so wearers will know if they've developed an irregular heart beat, or enable them to monitor existing irregularities.
Arrhythmia, as an irregular heart beat is known, is common in older people and can be a sign of heart disease or even a heart attack, as well as a cause of strokes, according to the American Heart Association.
The tech giant also announced that it had partnered with Stanford University's medical department to launch the Apple Heart Study, which would study arrhythmia data tracked by the watch. An earlier study Apple did with the University of California San Francisco found that previous versions of the watch had a 97 per cent accuracy level in detecting abnormal heart rhythms, Tech Crunch reported.
Ad. Article continues below.
The watches are priced from US$329 in the US. Apple has not yet announced the Australian or UK prices for the device.
Do you already use a heart-rate monitor? Would you use  more advanced one if it was available?