Australia's broadband speed slower than Kazakhstan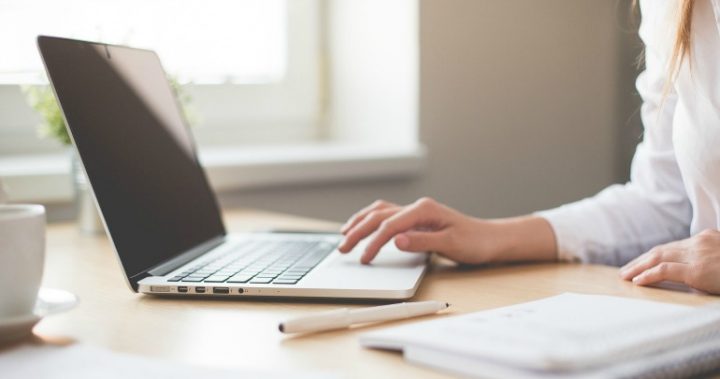 Australia has slower broadband than Kazakhstan, new global figures have revealed.
The country dropped to 55th behind countries such as Lithuania and Macau – while it narrowly beat the United Arab Emirates – according to Speedtest. In fact, despite advances in technology, it has dropped two places since last year.
Singapore topped the list with download speeds of up to 161.21 Mbps – six times faster than Australia's at 25.88 Mbps. And surprisingly, Kazakhstan placed one above Down Under, with speeds reportedly reaching 25.96 Mbps. That was well below the average of 40.71Mbps for the 129 countries surveyed.
The news may be a surprise to many, after the $49 billion National Broadband Network Australia was rolled out recently, but an NBN Co spokesman told The Australian it's to be expected – as only around 3 million Australians are connected to the NBN, with many still waiting to make the switch.
"This means that the majority of data being captured by these kind of reports are being generated by the five million or so legacy services on slower ADSL ser­vices," the spokesman told the site. "As these premises switch to the NBN and we move towards our target of eight million activated NBN premises by 2020, we expect to see the overall fixed-broadband speeds in Australia ­increase significantly."
Ad. Article continues below.
Read more: The four-point checklist to help you get the best broadband deal
Once connected, homes can have speeds up to 70.4Mbps, it is claimed, but many families are choosing lower speed packages, or simply not wanting to buy them at all.
Second place in the rankings went to Iceland, while Hong Kong, South Korea and Romania all made the top five too. However, the site reports for mobile broadband, Australia is in seventh place with download speeds of 48.87Mbps — between Iceland and Hun­gary.
Read more: A super-handy checklist for switching to the NBN
If you are unsure if you have made the switch or if your area is NBN ready, it's best to contact your internet provider to make sure.
Ad. Article continues below.
Your NBN connection type will be dependent on the area you live in and could impact the type of service you receive and whether there are any additional costs.
To find out if your area is eligible for the switch, there are NBN rollout maps you can search for online.
If it's not available in your area yet, the NBN website can give you an indication as to when your area will be NBN ready.
Have you had trouble with your internet speeds? Are you on the NBN yet?