Clever tricks for getting amazing photographs from your smartphone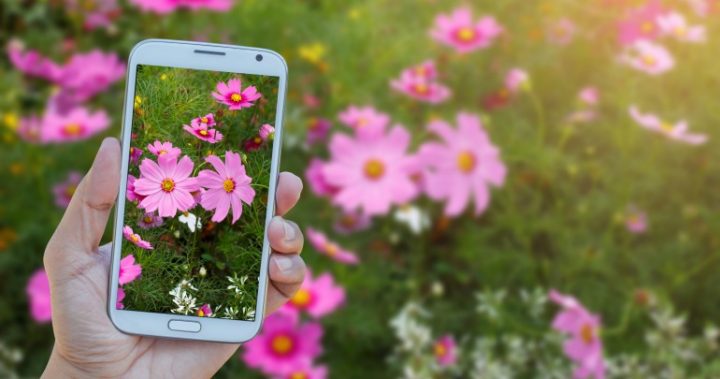 The camera on your smart phone is a very handy device.  
You can actually take some great quality photographs, if you know how to use it the right way.
Here are a few tips for using your phones camera to get the best out of it.
To prevent blurred images try hold the camera with both hands and bracing your elbows against your body. If stability is not your thing you can buy a mini tripod, but finding something to rest your camera on, or for yourself to lean against, can also help.
Find the most comfortable way to take photos for your hands. Many phones have alternative buttons you can use to take the photo other than the one on the screen. This can include the volume buttons on the side of the phone and even the volume control on your headphones. Test out what works on yours.
Ad. Article continues below.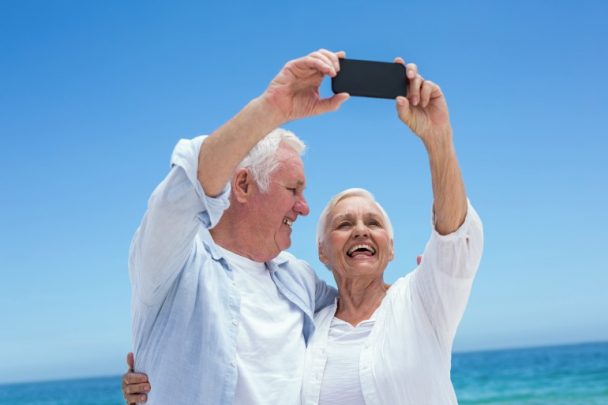 Ad. Article continues below.
Ad. Article continues below.
Ad. Article continues below.
If you are shooting action photos, hold the shutter button down to get a burst of images. This will make sure you don't miss the action, plus they are less likely to be blurry and you will also have a number of images to choose from.
Focus options and exposure control is all available at the touch of a finger. If you tap the screen in the section you want to focus on, the camera will do just that. Also look to see if you have a row of dots and dashes showing on one side of your screen and move your finger up and down in that spot. You will notice the image go lighter if you move up, and darker if you move down. This allows you to choose the exposure you want.
Look for your best lighting options. Some phones are very grainy in dark situations. Others suffer from lens flare or will wash out your images in bright situations. Shadowy patches can also be a problem if you have people in both light and shade. You can't do too too much to adjust your camera so instead adjust the location you are shooting in.
That being said, there are a few ideas to help fix the light. Cameras have a built in flash, but this can be way too bright in many circumstances. Instead you can use the flashlight on someone else's phone if you need to brighten up a dark spot. Even having another phone with the blue screen lit can be enough to help in a dark situation.
Ad. Article continues below.
Have you seen the HDR option pop up on your phone? This stands for high dynamic range, and it is a program mode that spreads the light effects in an image. For example, in a sunset it can tone down the brightest section while lightening up sections that would often go dark. Give it a try next time you are in a high contrast or low light situation.
Keep the lens clean. Keeping you phone in your handbag or pocket, or even in your hand, is sure to allow dirt and grime onto the lens. You can use a lens cleaning cloth the same you use for your glasses, but you can also use a dab of lens cleaning solution to do a thorough job.
If you want to take you photos to the next level there are a number of great quality photo apps you can download to adjust them. Try Adobe Photoshop Express, BeFunky or Snapseed, for example. You can use them to crop, straighten, darken, lighten or contrast… and so much more.
Do you like to play with the phone on your camera? Share some of the most creative photos you have taken.