Centrelink boss wants you to contact him personally with your complaints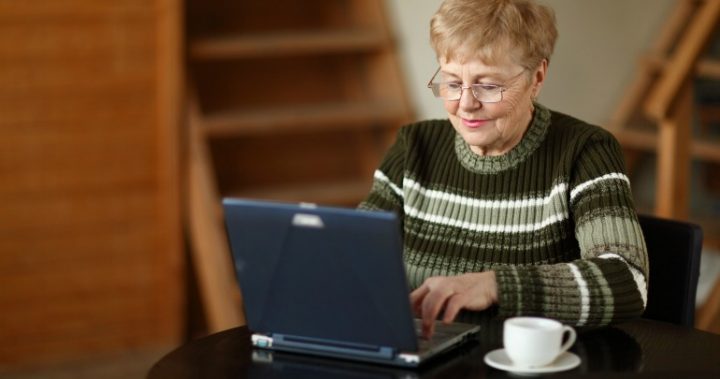 If you've ever had any dealings with Centrelink (or have tried to) you might be familiar with the feelings of frustration or being 'just another number' because according to the man heading up the Government department it's quite common.
According to Hank Jongen, the general manager of the Department of Human Services that runs Centrelink, while you're often issued with letters from the organisation demanding you return money you either weren't entitled to or were overpaid there are also those who are feeling "lost in the system" and he's encouraging you to get in touch.
So committed to easing the pain you are experiencing in your interactions with Centrelink, Jongen has even released his personal email address — [email protected]
The reason Jongen has taken this bold step is due to the rollout of a new system that assesses your income and determines your eligibility for welfare payments.
In an effort to refine the processes in place, the system seems to have incorrectly detected disparities with some welfare recipients and has issued them with letters accusing them of welfare fraud.
Ad. Article continues below.
According to the ABC, Jongen has revealed that the number of letters issued since the system was put in place six months ago has risen from 20,000 per year to 20,000 each week!
Earlier this year, Starts at 60 community member Fran wrote about her dealings with Centrelink.
"I have been out of work for two years now and when the Census was being done I managed to get fieldwork because most young people did not want to do it. I worked bloody hard for a month and believe me, I earned the money I got," Fran says.
She says she did the "right thing" in reporting it to Centrelink and even had to do it three times, but somehow still ended up in a frustrating conversation trying to get the organisation to understand her situation and income.
Instead of being able to speak to a 'human' resource about your letter, you were pushed on to the Centrelink website to resolve your issue but it was found to be lacking and this has only served to increase your frustrations.
Jongen acknowledges your frustrations and hopes that by making himself available your issues can be resolved much faster.
Have you had any dealings with Centrelink? Share your experience with us.