Be in charge with this clever lifehack to keep your phone running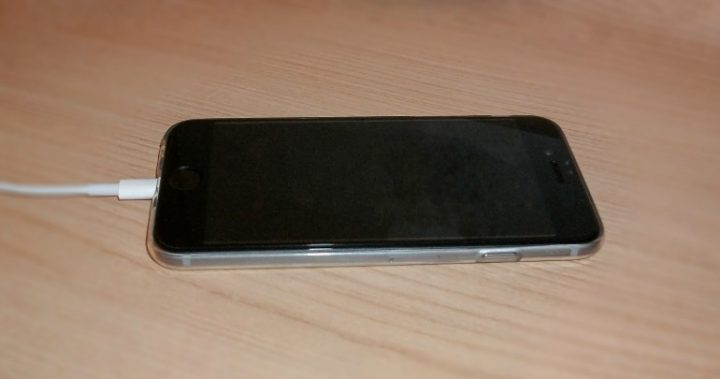 Do you need your phone charged, but you are in a hurry?
One clever trick to help is to put it on airplane mode while you are charging it.
It will build up battery charge twice as fast because your phone isn't working in the background while you are also trying to charge.
If you still need to make a call, or are waiting on one, you can still turn off mobile data and Wi-Fi to stop it chewing up the little power you have.
Read more: Enlarge your text on the tiny smartphone screen.
Ad. Article continues below.
Also, no peeking to see how the charging is going. The bright screen takes up power too, so turning the display on and off to check the battery is not helping.
Don't forget to put your phone back to normal when you are finished.
Read more: Beat the heat and the bills with expert tips on maximising your AC.
Do you have a lifehack that makes using your mobile phone easier?