1.9 million new homes and business to get NBN connection!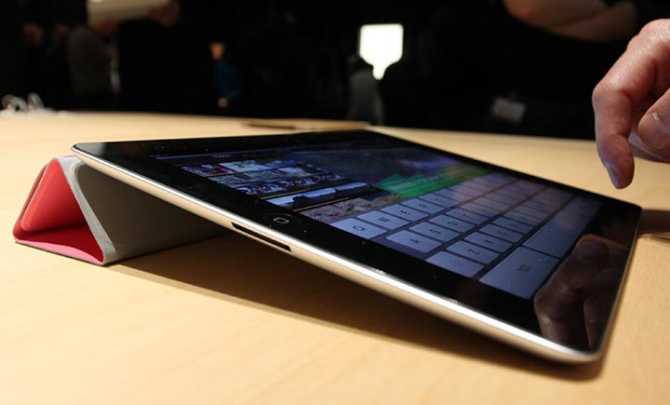 Today, the NBN Co has announced that a further 400 cities and suburbs will be connected to the National Broadband Network by June 2016. This will see an additional 1.9 million homes and businesses connected over the next one and a half years.
According to The New Daily, construction will begin this month and this will be a major part of the rollout process considering only 300,000 homes and businesses have been connected to the network so far.
The NBN Co CEO Bill Morrow said that this rollout plan has come off the back of several successful multi-technology trials.
He has said, "Naturally some people will be disappointed that they are not included in today's schedule. But ultimately no-one misses out as the NBN will be made available to every Australian family and business by 2020."
The state-by-state breakdown of this plan includes:
Ad. Article continues below.
Queensland – 379,000
New South Wales – 659,000
Victoria – 286,000
South Australia – 161,000
Western Australia – 240,000
Tasmania – 106,000
Northern Territory – 25,000
To find out if your home will be connected under the new plan, click here. 
So tell us, have you got NBN yet? Will you be connected in this rollout? Or are you still waiting for it all to happen? Tell us in the comments below…