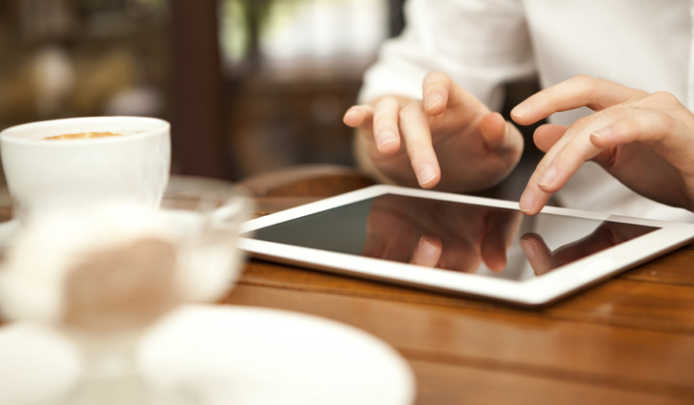 Retirement planning can be complex and difficult, even for those who are financially savvy. It can be hard to keep track of different accounts, investments, pensions and insurance plans. That's why you may want to use one of these apps to get your started or to get back on track. They don't replace professional advice but the right ones can make the retirement puzzle a bit easier to coordinate and figure out.
Below are a list of some great apps for you to try to develop a safe retirement plan.
1. Retirement goal planning system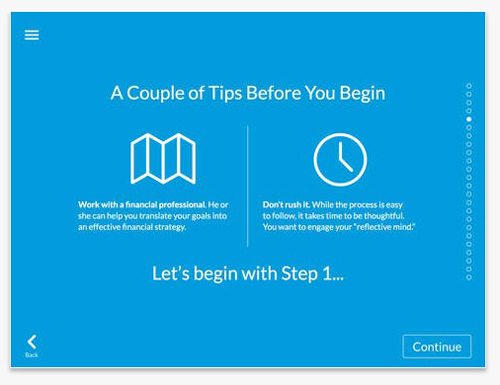 This app is a science-based system based on behavioural economics. It's designed to help you think about your retirement goals and then develop strategies to work towards them, in just seven steps. Plus, it's free to try!
2. RetirePlan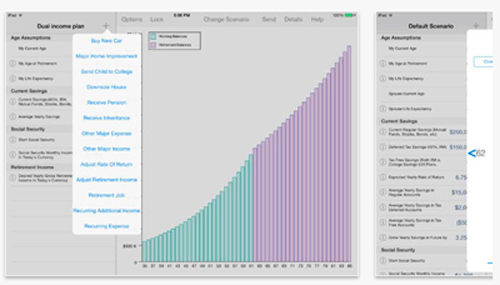 Use this app on your iPad to help plan and predict each year of your retirement plan. It's simple and easy to enter your information and then the app creates a graph that calculates variables based on different scenarios such as your retirement age, current salary and other varying assumptions. The slider allows you to manipulate different values. It's available on the app store for a small fee.
3. iFinance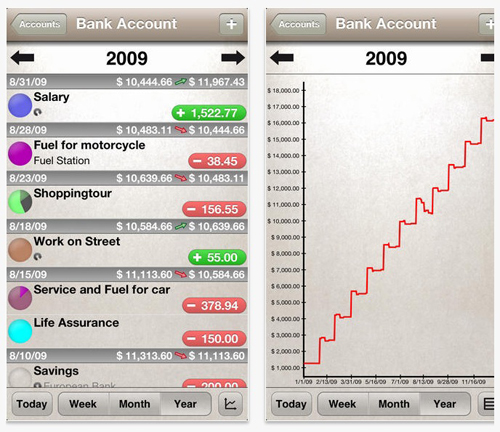 This is another app that helps you track your spending when they occur. You won't forget any receipt as it tracks virtually every aspect of your financial existence. It's available on the app store for a small fee.
4. Early-retirement forum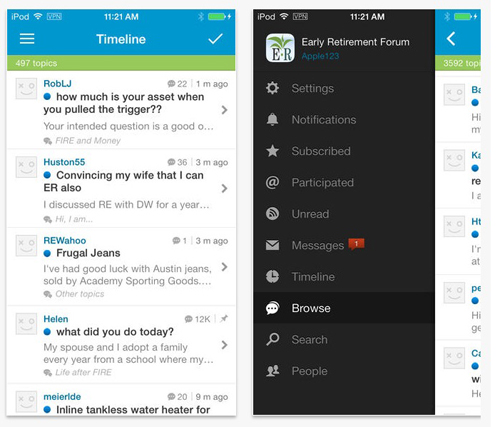 This app acts as more than a calculator. Rather, it is a forum for like-minded people working toward retirement to learn and start discussions with others, to share strategies and ask questions. Support is just a click away! Plus, the app is free!
5. Retirement planner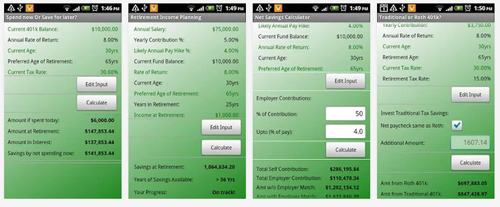 This app allows you to see how your employer contributions add up and see if you're on track to retire with plenty of savings in the bank. It's free but it requires an Android device.
6. Retire logix 
This app has brilliant graphics making it user-friendly and easy on the eyes. It's an interactive calculator to help you chart your progress and financial decisions.
7. Mint

This app unifies your accounts to create a centralised platform for all aspects of your financial life. It will become the hub for your entire retirement planning process.
Tell us, have you ever used a retirement app? Will you try one of these?