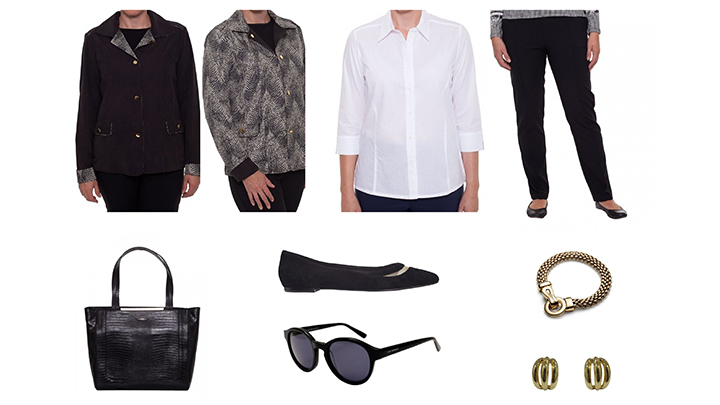 There's nothing better than setting out on a holiday. Whether it's a trip to the rainforest filled with bushwalking and days spent outdoors, cruising through the warm weather, taking that dream bucket list trip to Europe or simply spending time away with the grandkids, we all love to holiday. And something that's important to remember is that practicality is no reason to go without style while you're enjoying yourself.
Last week I caught up with a dear friend Norah who had enjoyed a month in Europe earlier this year. I asked her how she dressed for the trip and she said the one thing she couldn't have survived without was a pair of Roma black pants. They were structured enough to look fantastic and stylish yet loose enough that thermals could be worn underneath. They were classic from Black Pepper and she was so thankful she had them!
Here's our favourite must have pieces for every type of holiday this year. Reversible, lightweight, crushable, non-iron and versatile fabric makes each of these pieces easy to wear and look after while you're on the road, so you'll have more time to do the fun stuff!
Take a look below and tell us, what is your favourite piece? What holidays are you planning?
Look 1:
For the outdoor lover – you need to protect yourself from the elements, travel light, have your hands free, and be comfortable going the distance!
Look 2:
For the cruise buff – bask in the sun and enjoy the sea breeze in nautical style!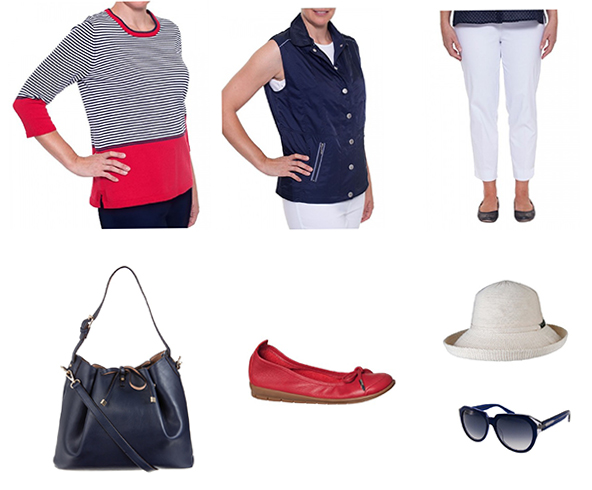 Look 3:
For the bucket list European holiday – it's summer in Europe, but nights can still get cold. Versatile styles and layers are key! To top off this look, you can simply add your favourite pops of colour!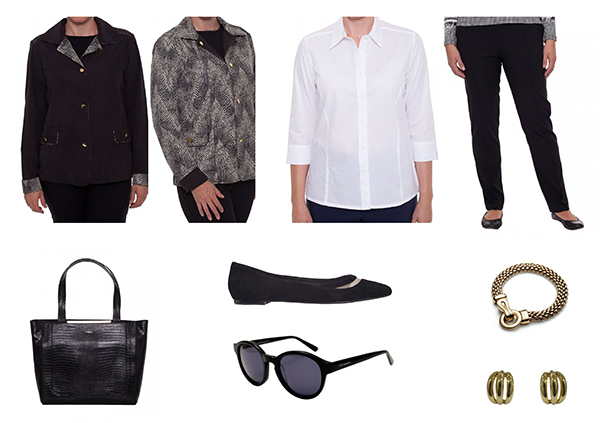 Look 4:
For the low key holiday with the grandkids – it's all about comfort, ease of movement, and stylish simplicity. We can't have clothes that could scratch, pull or snag, and pocket and bag options that leave your hands free are a bonus!