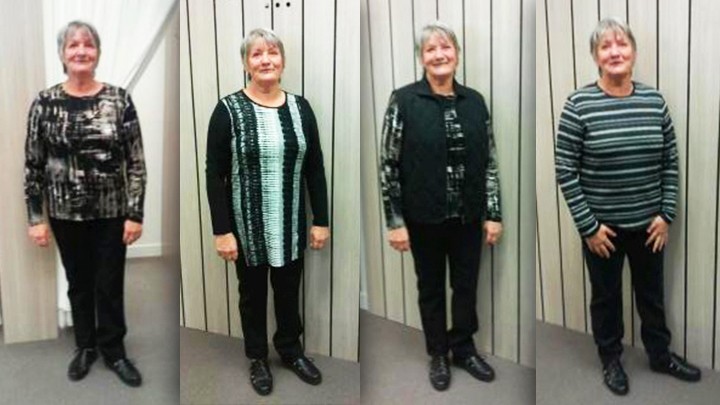 Well it was a cold and bleak day in Ballina, but the same can't be said for my trip to Black Pepper. From the moment l entered the store with my daughter Jo, the staff at Black Pepper could not have been more helpful.
I enjoyed a shopping spree as the Black Pepper blogger for May and I was lucky enough to try on a variety of great pieces from the range, at better value than usual now that their mid-year sales have started.
LOOK ONE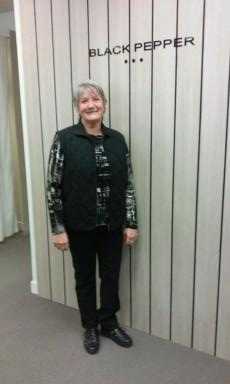 Axion printed top (BA43798), RRP $69.95, Sale Price $49.00
Quilted Micro Fibre vest (BA43690), RRP $99.95
Yarra Trail stretch denim pants in black (YT15W8517), RRP $99.95, Sale Price $69.00
If you want to add pops of colour to this look, there's other co-ordinated options too.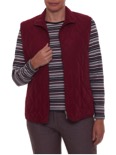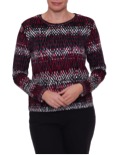 Micro Fibre vest in jazzy (BA43690) RRP $99.95
Abella printed top in red (BA43771) RRP $69.95, Sale price $49.00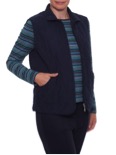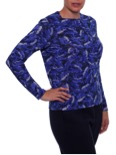 Micro Fibre vest in ink (BA43690) RRP $99.95
Briana printed top in twilight (BA43762) RRP $69.95
LOOK TWO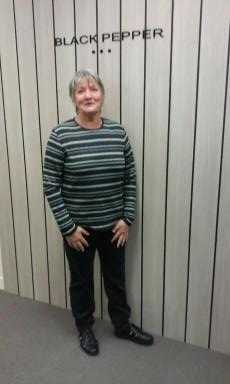 Black Pepper Chiara top (BA43760) in colour Twilight RRP $79.95
Corduroy pants by Yarra Trail (YT15W8356) RRP $89.95, Sale Price $59.00
This can be dressed up or down depending on the occasion.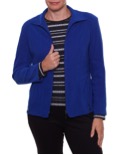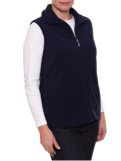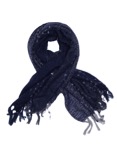 Oxley jacket in twilight (BA43745) RRP $99.95
Embossed Sherpa vest in ink (BA43717) RRP $79.95, Sale price $55.00
LOOK THREE
Yarra Trail slim line pants topped with a tunic style top (YT15W7437), RRP $79.95 (available in store)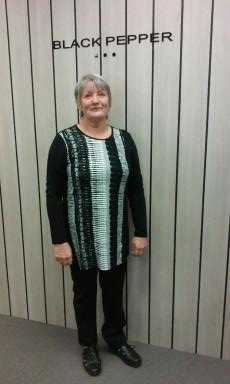 Tunic styles offer great coverage and are great no fuss outfits.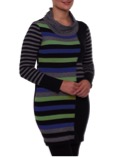 Yvonne Black Varro knit tunic in royal (BA10292), RRP $119.00, Sale price $79.00
Yvonne Black mosaic burnout tunic in black (BA10320), RRP $109.00, Sale price $69.00
I had a wonderful morning at Black Pepper. My shopping trip today was a celebration marking my 7-kilo weight loss which I achieved by adopting a clean eating lifestyle.
Over the last three months, ever so slowly, I have begun to lose the weight I have gained over the years. I am by no means at my goal weight but I am getting there. For now though I have the beginnings of a new wardrobe, a wardrobe that can be added to over time as I mix and match pieces of the Black Pepper range of beautifully designed clothing.
If you're in the market for a few new pieces to freshen up your wardrobe I would recommend you make a trip to your nearest Black Pepper store.
Cheers,
Pat.
This article has been sponsored by Black Pepper. It was written independently by Pat with the Starts at 60 team as we feel it provides valuable insights for our community. To find out more about Black Pepper, visit their website by clicking here.