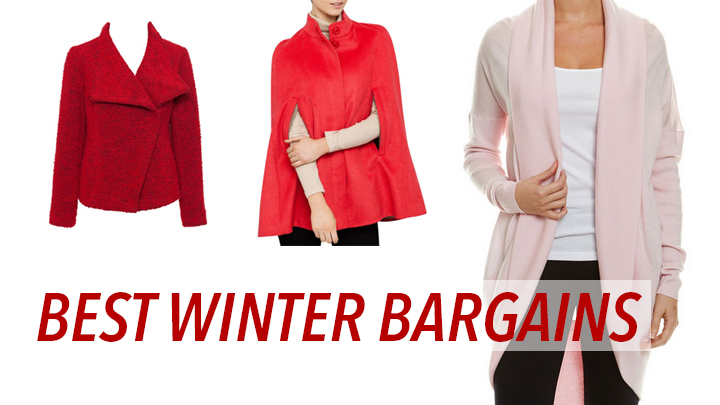 Seriously, it is cold outside! But what I am finding frustrating is the amount of trans-seasonal clothes and summer weight items becoming available in the shops. It can be hard to think about the warmer months while your toes are cold and your nose is dripping!
Here is our round-up of the last of the winter woollies! There are some good savings to be made ladies – get in quick before they all disappear!
For the best savings look for heavy knits, knee-high boots, coats and ponchos! All of these types of garments will be reduced to make way for new spring stock.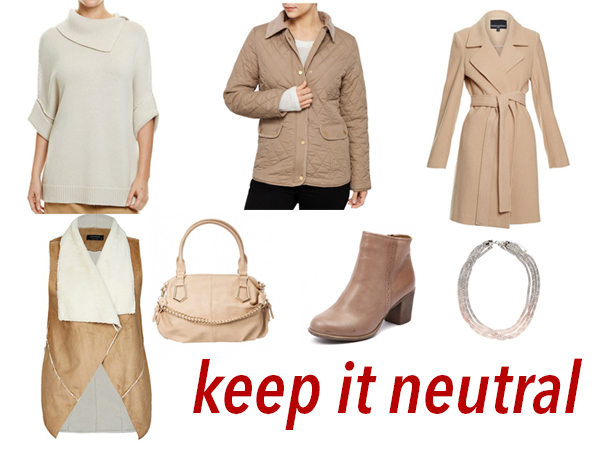 Sportscraft gracie oversized knit
David Jones quilted jacket
Sportscraft amber wrap coat
Crossroads sherpa waterfall vest
Colette by Colette Hayman toulouse akira tote
Boston Belle chem beige boot
Crossroads ombre necklace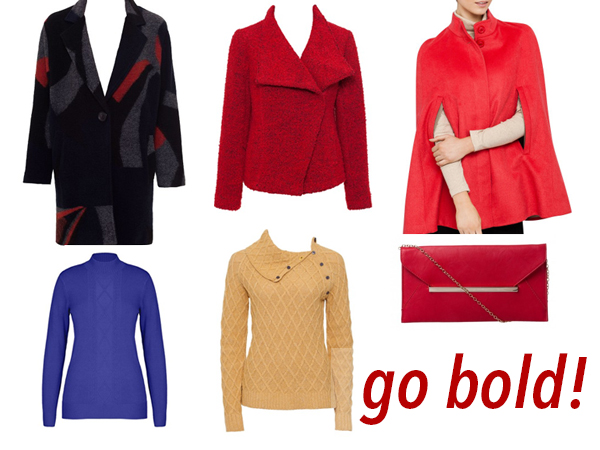 Yarra Trail long-sleeve graphic jacket
Yarra Trail drape crossover jacket
David Jones structured cape coat
Millers cable turtle neck jumper
Yarra Trail diamond knit sweater
Colette by Colette Hayman straight plate courtney clutch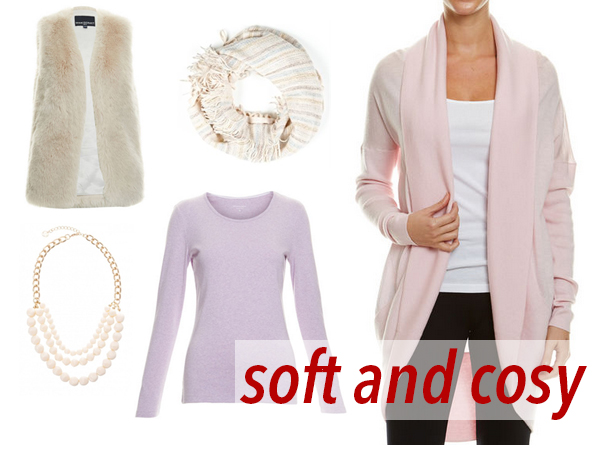 Sportscraft felicity vest
Crossroads metallic fringe snood
Sportscraft martine knit cardi
Sportscraft heidi long-sleeve tee
Colette by Colette Hayman mini 3 row bead necklace
Do you still need some warm clothes for winter? Do you love to make a saving?