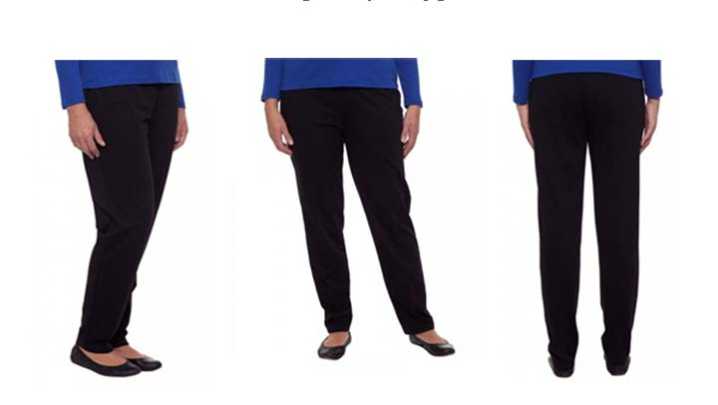 Everyone needs at least one pair of black pants in their wardrobe. You need a pair to run errands like pick the grandkids up from school, do the groceries, attend meetings, to catch up with friends, go for lunch, out to the theatre, to dinner, travel, etc…
When looking for a pair of pants that are right for you, consider these key points:
Choose a classic cut.
Choose good quality.
Choose a pair that is flattering on you.
Choose a pair that is comfortable.
Remember good quality does not mean it has to be expensive, but something that is made beautifully and that will last.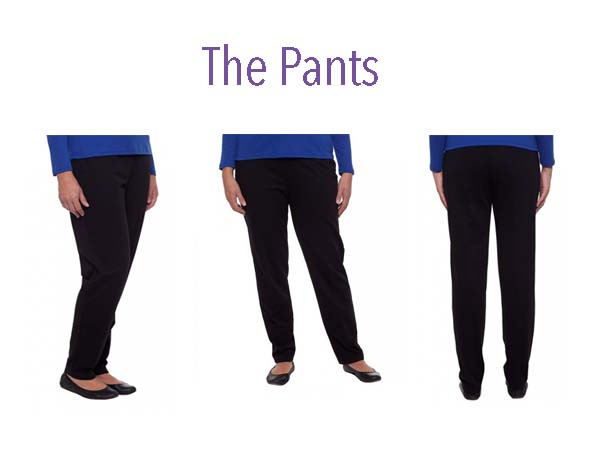 Black Pepper RSC Jersey Pant
Price:  $59.95
Sizes:  8 – 20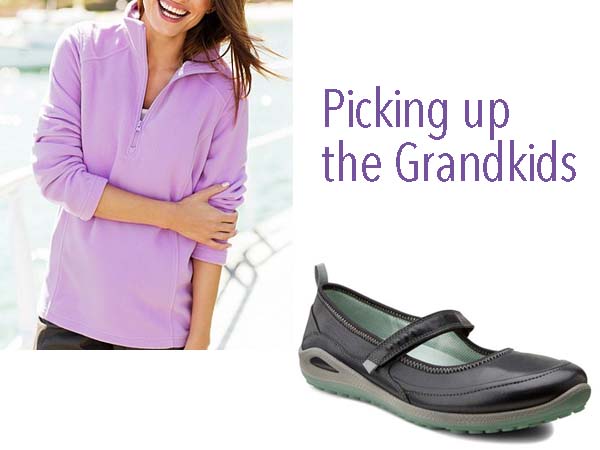 Top:  Capture Zip Fleece
Price:  $24.99
Sizes:  xs – 3xl
Price:  $199.95
Sizes:  36 – 42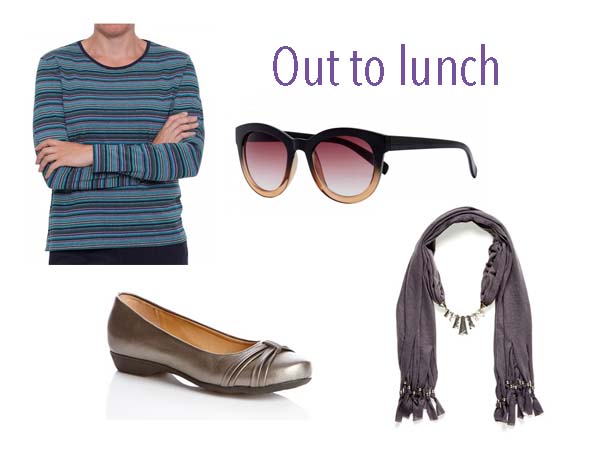 Top: Black Pepper Montana Long Sleeve Top
Price:  $69.95
Sizes:  8 – 20
Sunglasses:  Sussan Hayworth Sunglasses
Price:  $34.95
Shoes:  Millers Nicole Rouched Ballerina
Price:  $35
Sizes:  37 – 41
Scarf:  Crossroads Fringe Scarf Necklace
Price:  $19.95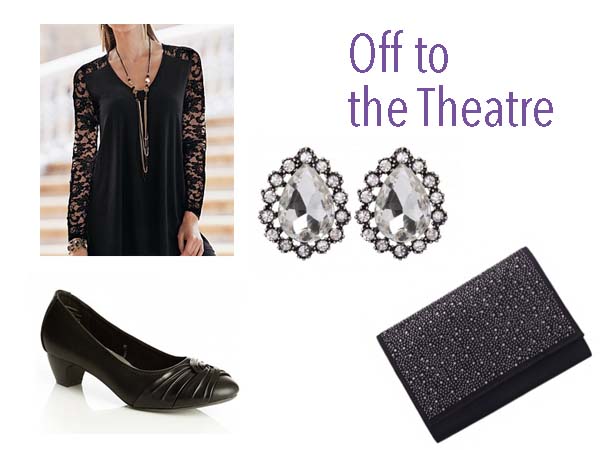 Top:  Ezibuy Together Lace Trim Top
Price:  $99.99
Sizes:  36 – 48
Earrings:  Colette Teardrop Diamante Studs
Price:  $7.95
Shoes:  Millers Lydia Pleated Comfort Court
Price:  $40
Sizes:  37 – 41
Bag:  Colette Sia Sparkle Clutch
Price:  $39.95