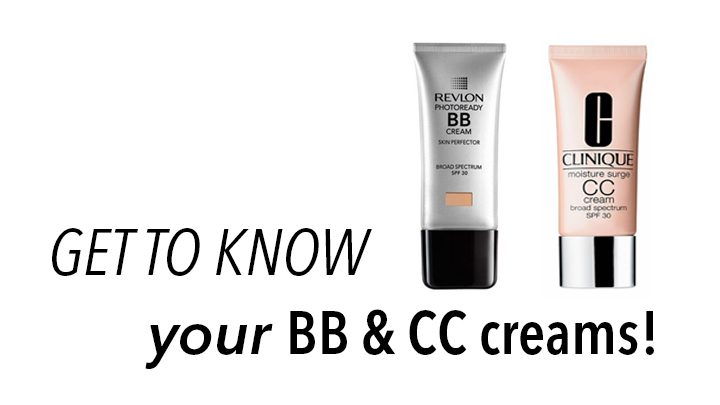 What on earth are BB and CC creams I hear you ask? They certainly didn't exist when I worked in cosmetics! These multi-tasking creams are part of a new generation of creams known as alphabet creams. Starts at 60 Style breaks down the key differences between these smart creams and shares some of our favourites!
What is a BB cream?
These creams were originally created to use after a cosmetic surgery procedure. The BB originally stood for blemish balm but is now better known as a beauty balm. BB creams are a bit like an upgraded version of a tinted moisturiser providing sheer coverage but with added skincare benefits.
Depending on the brand benefits can include:
SPF protection
Evens out skin tone
Smoothes the skin
Covers imperfections
Anti-ageing
Boosts hydration
Brightening
Skin lightening
Moisturising
Light reflecting
Best for
Ladies who want to keep things simple – this cream is like your perfect day cream with all of the benefits of skincare and beauty rolled into one easy step.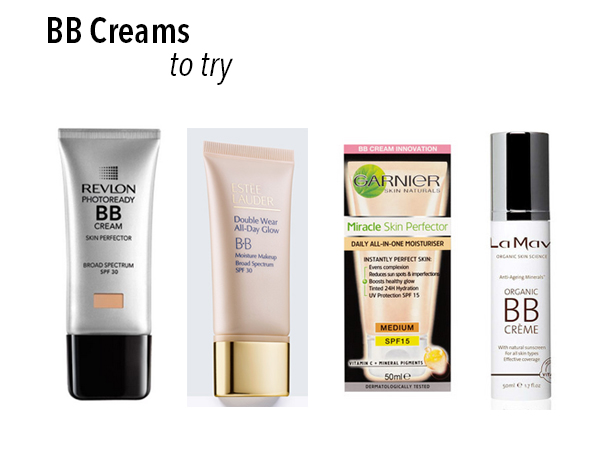 Revlon photo ready BB cream
Estee Lauder double wear all-day glow BB
Garnier miracle skin perfector
La Mav organic BB creme
What is a CC cream?
This was developed as a variation of the BB cream and is actually a colour correcting cream. A CC cream is designed to disguise any redness, blotchiness and sallowness with light diffusing particles. It is actually lighter than a BB cream and is best worn under your foundation.
Depending on the brand benefits can include:
SPF protection
Colour correcting
Evens out skin tone
Blurs imperfections
anti-ageing
Moisturising
Brightening
Packed with vitamin C & E
Best for
Ladies who want to correct skin colour and achieve a more even-toned, healthy glowing skin.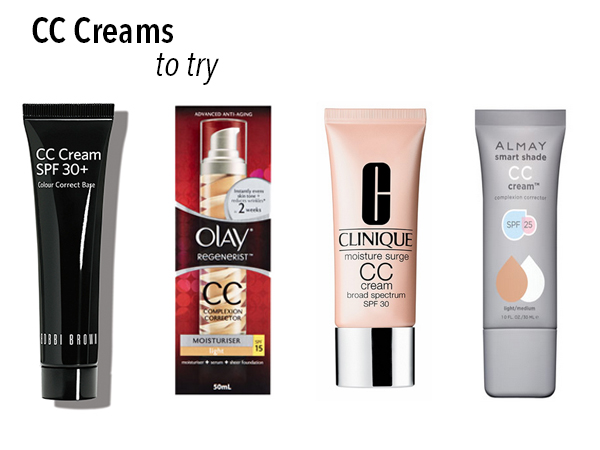 Bobbi Brown CC cream
Olay regenerist CC complexion corrector
Clinique moisture surge CC cream
Almay smart shade CC cream
Our verdict
Ladies – these creams are not going to replace your foundation! I would recommend to wear these under your foundation to look your best! Any cream that makes you look your best gets the thumbs up from us!