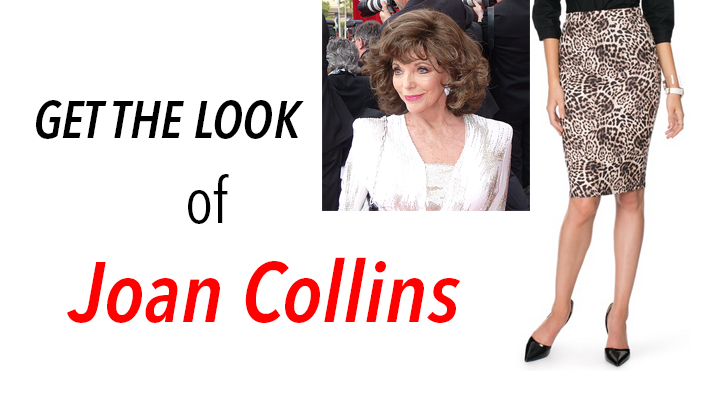 No one quite does glitz and glamour like Joan Collins! And do you know what? I love her for it! We need more glamour in this world!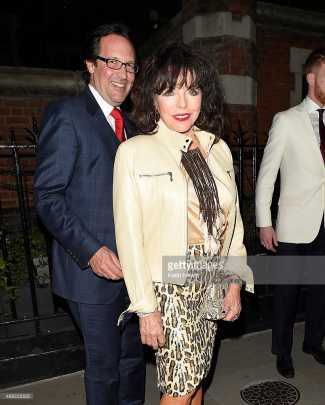 All you need to re-create this look is to grab a pale leather jacket, leopard print skirt and a statement necklace! Notice Joan's clever choice of footwear: her nude sandal creates the illusion of endless long legs.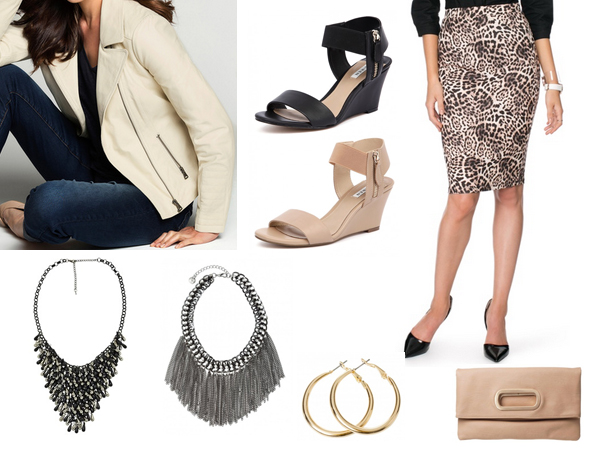 Emerge leather biker jacket
Siren jovi light tan sandal (also available in black)
Atmos & Here leonie animal skirt
Colette by Colette Hayman st ives foldover clutch
Colette by Colette Hayman 3.5cm gold hoop earrings
Colette by Colette Hayman stone chain tassel necklace
Autograph two tone statement necklace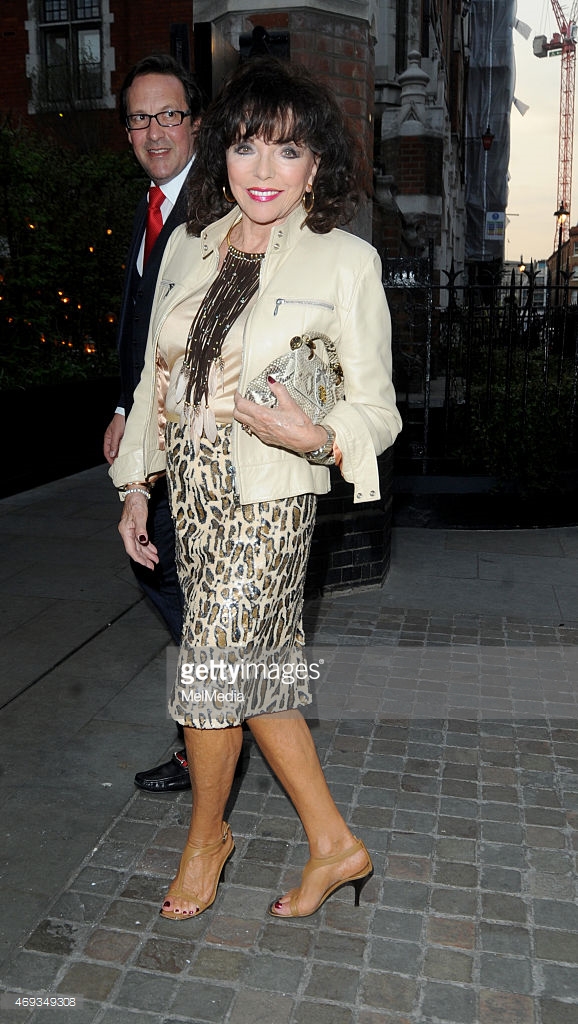 What do you think of Joan Collins' glamorous look?  Is it a look for you?