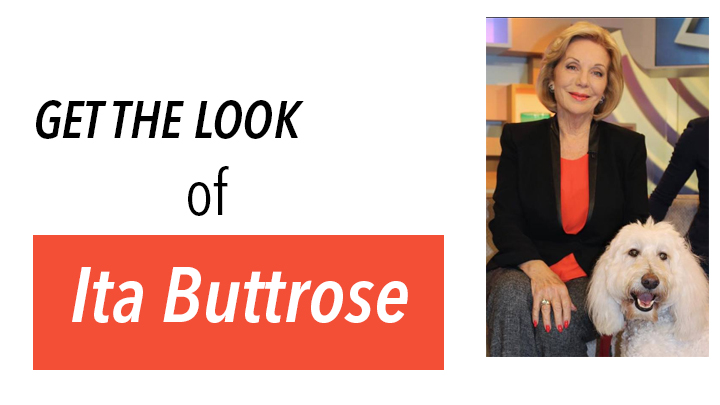 Iconic Australian Ita Buttrose's name is synonymous with style. Always impeccably well-groomed, her classic style is enduring, setting the standard for many women to follow.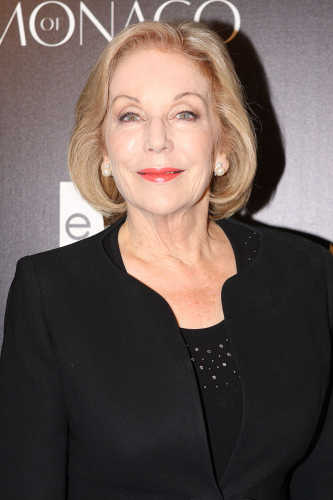 As well as her sense of style, Ita is to be admired for her many achievements: fashion journalist, magazine editor, media personality, author (did you have a copy of Ita's etiquette guide?), mother and grandmother to name a few. Ita was the Founding Editor of Cleo Magazine in 1972 and the former editor of The Australian Women's Weekly. In 2013, Ita was named Australian of the year. Ita is currently one of the hosts of Studio 10 on the Ten Network.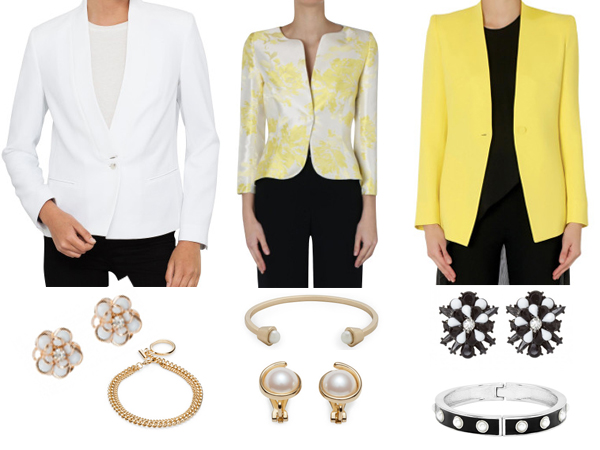 J Brand emily stretch suiting jacket
Colette by Colette Hayman mini circle petal studs
Chloe carly pendant bracelet
Carla Zampatti jonquil bouquet print peplum jacket
David Jones bobsy pearl cuff
Barcs pearl clip earrings
Carla Zampatti jonquil crepe tailored to suit jacket
Colette by Colette Hayman flower starburst studs
Barcs chelsea enamel bangle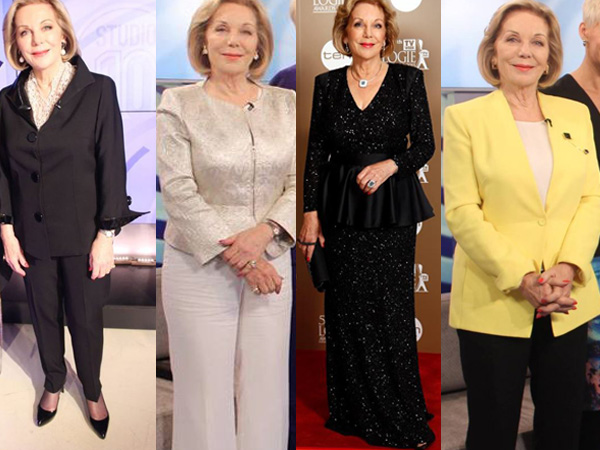 On her sense of style, Ita has said  "I learnt it from my father. He used to drill it in that you always have to look as good as you possibly could. Especially as a journalist because you never know when a job is going to come up, so if you look the part, you'll get the gig."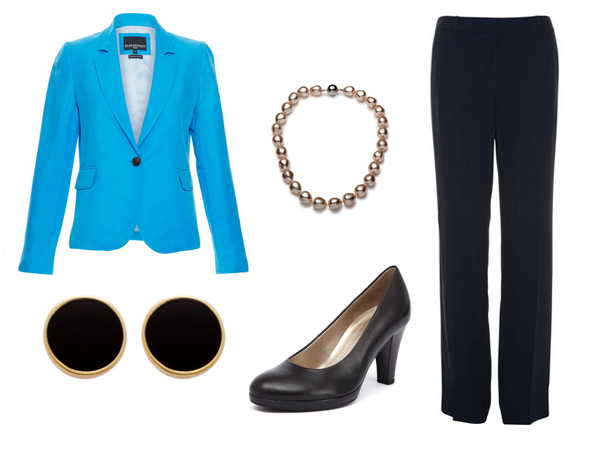 Sportscraft ashley blazer
Barcs baroque pearl necklace
Sportscraft signature crepe suit pants
Gabor honey schwarz pumps
David Lawrence opus stud earrings
To get Ita's look, go for classic pieces. Look for well-tailored jackets, classic pants and refined jewellery. Do not be afraid to wear colour in both your choice of clothes and your lippy.
What do you admire about the style of Ita Buttrose?