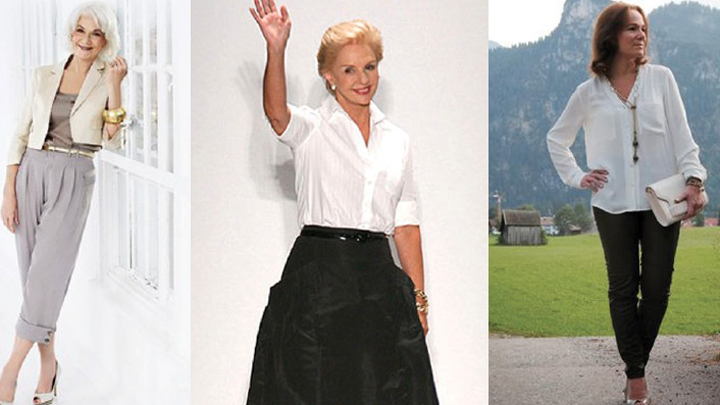 We've taken the most popular looks from our article How to dress youthfully in your 60s from earlier this week and found out where you can buy the best pieces. We want you to look youthful without feeling ridiculous. It can sometimes be difficult to balance but we've got you covered! Here are our 4 favourite over 60s youthful looks for you.
Look #1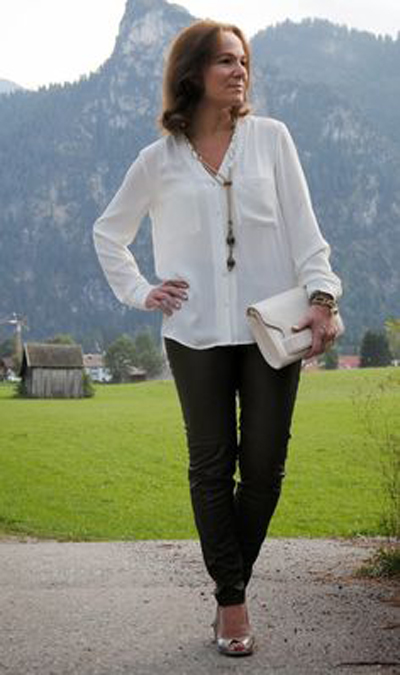 Try a classic black and white look with a chic pair of pants. This tunic with short-sleeves, mid-thigh cut has detailed fabric panels and a curved hem to create a flattering finish. It also comes in a shorter t-shirt option. Pair with a trendy pair of leggings for a fresh everyday look.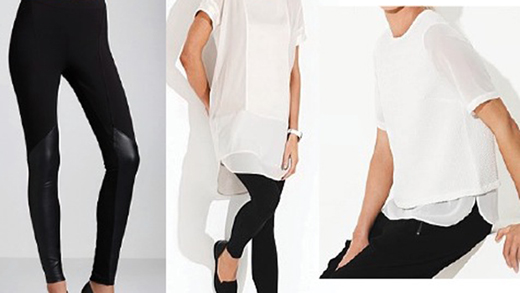 Grace Hill leather trim leggings
Price: $79.99
Size: 8-20
Available here
Capture Block Tunic
Price: $69.99
Size: 8-22
Available here
Capture textured top
Price: $49.99
Size: 8-22
Available here
Look #2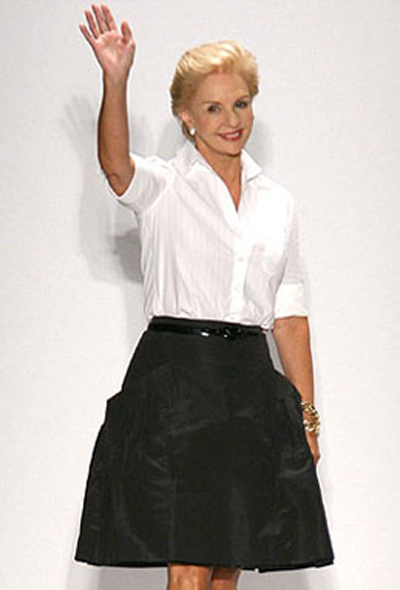 Look superb in a fun flared skirt. It's always a great idea to have a black skirt to pair with a variety of tops – simple white t-shirt or with a colour. We're really loving the pastel turquoise and pink.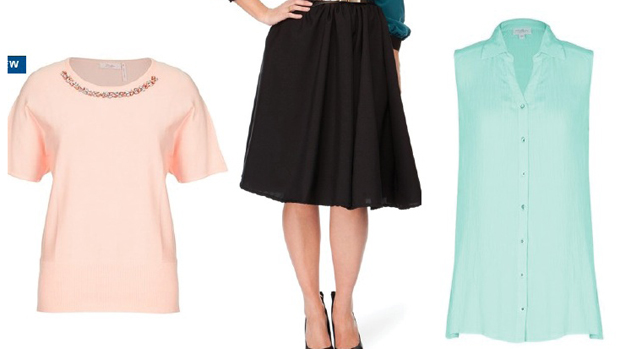 Flared skirt
Price: $89.00
Size: S-XL
Available here
Pink embellished neck jumper
Price: $35.00
Size: S-XXL
Available here
Sleeveless crinkle shirt
Price: $28.00
Size: 10-22
Available here
Look #3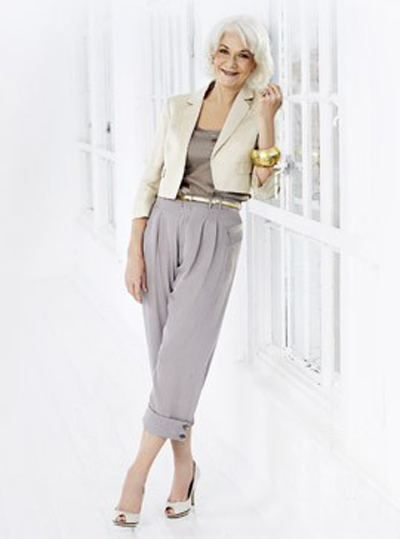 The comfy and neutral coloured trouser looks fab with a cropped jacket. Either pair with a natural toned blazer or a darker shade. Different coloured jackets can transform your look from daytime to evening.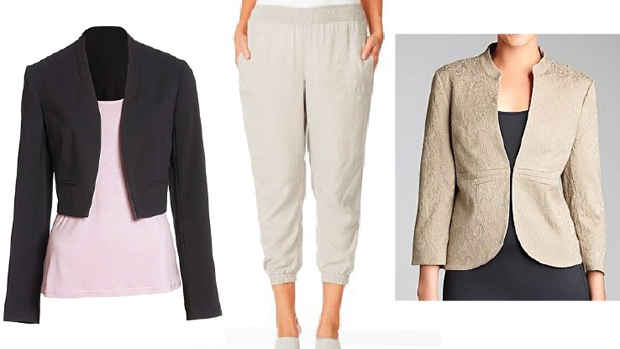 Tencel cargo pant
Price: $59.95
Size: 8-20
Available here
New look crop jet pocket jacket
Price: $51.00
Size: 8-18
Available here
Grace Hill jacquard jacket
Price: $65.00
Size: 8-22
Available here
 Look #4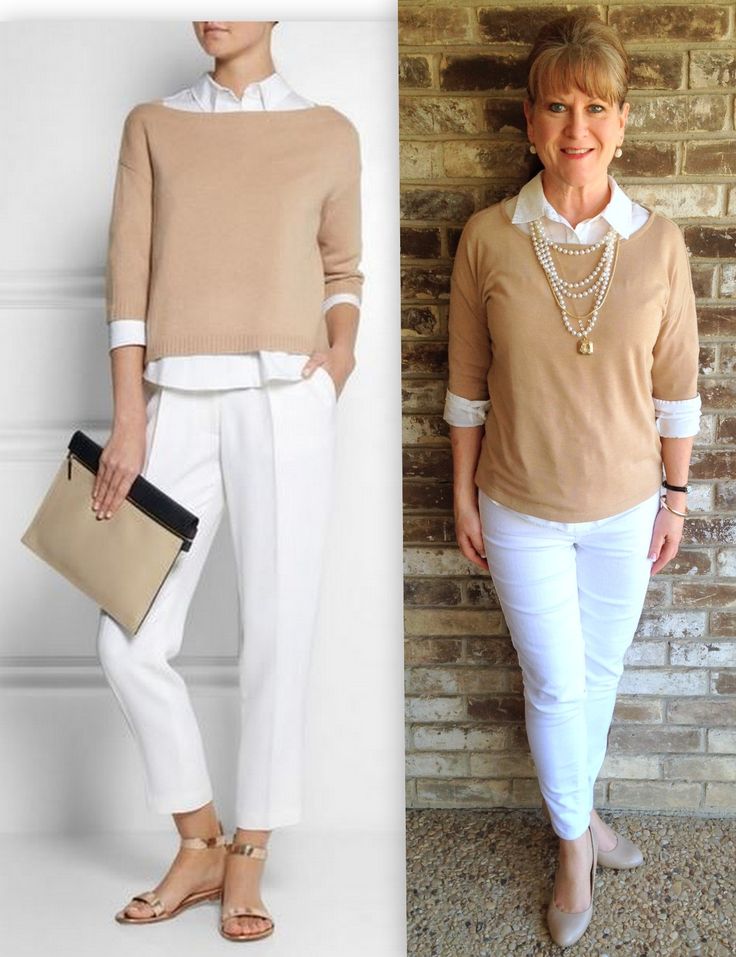 A playful take on the classic outfit, we've found a fun shirt that is stamped with polka dots. Try it out with your white pants and slouchy cardigan .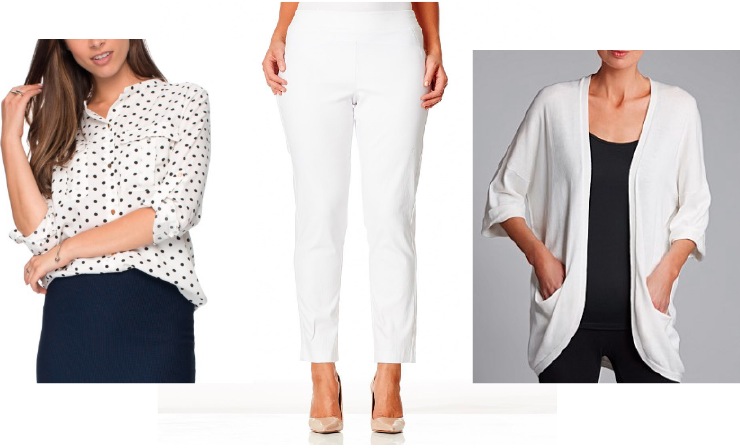 Short classic pant
Price: $39.95
Size: 8-20
Available here
Victoria spot shirt
Price: $59.95
Size: 6-16
Available here
Capture slouchy cardigan
Price: $49.99
Size: XS-3XL
Available here
What's your favourite look? Will you be going shopping this weekend? Share with us below!