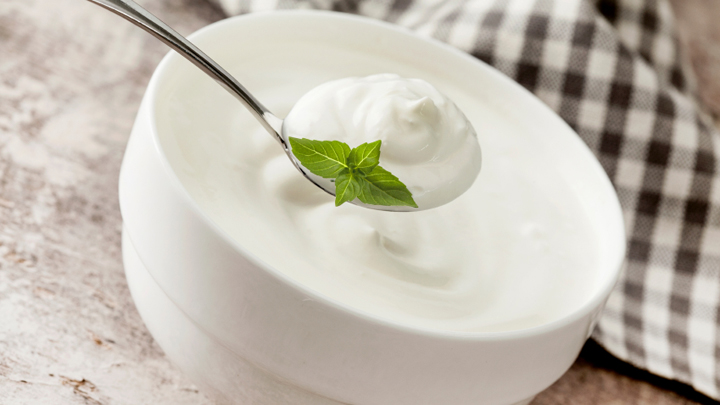 This quick and easy homemade yoghurt differs from the store bought version because it's fermented with lactic acid bacteria which makes it last longer, taste better and easier to digest.
It's perfect for those who are lactose intolerant or feeling unwell in the tummy.
There are two ways to make this yoghurt: with coconut yoghurt or with greek yoghurt.
Ingredients
1/2 cup of coconut yoghurt OR natural Greek yoghurt
1 cup of coconut milk OR dairy milk
Method
Heat up milk and place into a glass jar or thick plastic.
Allow the milk to cool slightly and add the yoghurt and keep in an oven overnight at approx. 40-50C degrees.
Take out in the morning and refrigerate for a few hours, then eat!