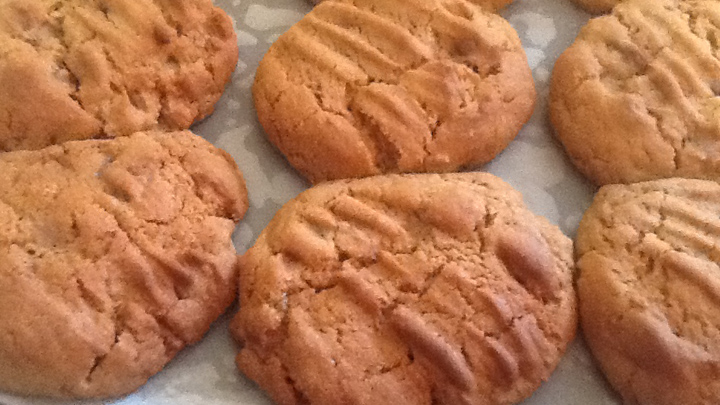 It's a bit naughty but we couldn't resist this delicious recipe that Vivienne sent through to us. Make these when you're having a little treat or get together and we guarantee you'll want more.
Ingredients
185g of butter, softened
1 cup brown sugar
1/2 cup caster sugar
1 teaspoon vanilla essence
2 x large free range eggs
2 cups plain flour
1/2 teaspoon baking powder
2 tbsp cocoa powder
300g chocolate chips (mix your own – dark, white, milk, caramel). I only used 230g
Instructions
1. Preheat a fan-forced oven to 180 C and line two baking trays with canola oil spray and baking paper
2. Place the butter, sugars and vanilla into a mixing bowl and beat till creamy.
3, Add the eggs one at a time mixing well after each addition. Fold through the flours, baking powder, cocoa powder and chocolate chips till just combined.
4. Roll tablespoon sized balls onto the oven trays and gently press down making sure biscuits are 5cm apart. Bake in oven for 12 minutes or until golden brown. Allow to cool on cooling racks.