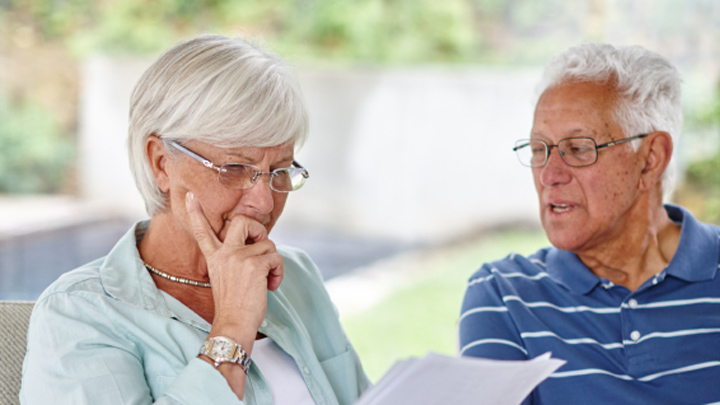 Generally speaking, when I am asked I always advise people not to give advice.
Giving advice can be a bloody tricky business and long and sometimes bitter experience has taught me to appreciate that it is the best course not to give advice any more than it is to seek advice. Yes, sometimes I am tempted to give advice because at my age I am largely incapable of setting a bad example.
Mind you, I am inclined to take the advice of W Somerset Maugham, the celebrated British author, who wrote, "Dying is a very dull affair and my advice is to have nothing whatever to do with it". He certainly took his own advice for as long as he could and died at 91.
Most people when they ask for advice are only seeking corroboration and an accomplice to a decision that they have already taken. My advice – if I was asked, of course – is to find out what advice the person asking for advice wants and then give it. It avoids arguments.
Consider this conversation between a married couple which swiftly degenerates into an all-out brawl.
She: "What should I wear, the blue or the pale grey?"
Him: "The blue is nice. You should wear that."
She: "What's the matter with the pale grey? You used to say I looked nice in it."
Him: "Well, of course you do dear but I think this time you should wear the blue. After all, you did ask my advice."
She: "I didn't ask to be insulted about my choice of outfits."
You can see where this is headed – they don't go out, she retreats to the bedroom in a flood of tears slamming the door and he spends the night on the sofa. My advice (yes, only if I am asked), is that the best way to keep a relationship brimming with love is to admit wrong even if you are right and whenever you are right to just shut up.
I suspect that Socrates, the great Greek philosopher, would have had that sort of conversation with Mrs Socrates as he did advise one young friend, "My advice to you is to get married: if you find a good wife you'll be happy. If not, you'll become a philosopher." His home life must have been fraught with difficulties to such an extent that he became an advice giver for the rest of the world but not to his wife and certainly not to himself.
My advice – but only if I am asked – would be for him to answer the first question with "I will leave that up to you darling – you have such impeccable good taste." Once she is garbed, might I suggest that he should say something like, "You look lovely in that outfit." It seals the deal and it is happiness all around.
I think that giving advice is very often a complete waste of time – nobody will act upon it unless they are already inclined to do so and many pretend to seek advice when they really just want to talk and are seeking an audience.
And, all too frequently, advice is what some folks ask for when they already know the answer but wish they didn't. So don't pander to them is my advice – if I am asked.
I have reached the age where I should be described as a "respected elder" – as opposed "grumpy old fart" which I understand from advice received that many call me. Usually this advice comes from those who think that they can give admirable advice yet are incapable of taking it themselves. Pompous twits all of them and I would advise you (but only if asked) to ignore them. If only these ignorant fools knew how badly they needed some good advice about discerning the character of others and, principally, me.
I am perfectly capable of giving myself perfect advice even if I am sometimes incapable of taking it and I could not agree more with Oscar Wilde who wrote, "I always pass on good advice. It's the only thing to do with it. It is never any use to oneself."
And if you are asked for advice and give it, don't go on and bloody on if your advice is ignored. And certainly don't try and be intellectually superior when the person who failed to accept your advice comes a cropper. The "I told you so" comment will do less than precisely nothing to build friendships.
Of course, you can always quietly and smugly reflect on the fact that your friend had a good scare because he or she didn't take your advice.
Well, that's my advice anyhow.
It serves you right for asking.
What do you think? Do you give advice? Do you listen to advice given to you?