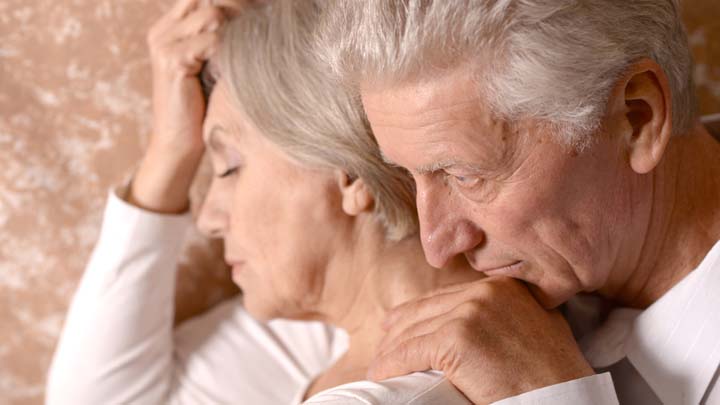 Every year more than 12 million calls are made nation-wide to the 000 Emergency number and, astoundingly, anywhere between more than 60% and more than 90% are hoax or so-called joke calls, depending on the location.
Yet every call has to be treated as serious despite the fact that the vast majority is anything but serious. Regularly, calls are made because the caller wants to order a pizza or a taxi, have a whinge about a partner or spouse, and check on public transport timetables or – even worse – for deliberately malicious reasons which have no purpose other than sending police, ambulance or fire services on a wild goose chase. The cost of this disruption is massive and, even worse, already stretched services are diverted from genuine emergencies, thus exposing people suffering real emergencies to injury and even death.
And these calls are illegal. If convicted a hoax caller can be jailed.
It's a worldwide problem.
Recently, a 95-year-old woman in Manchester (UK) called 999 – their 000 – and the operator got the impression that her husband, who is also 95, was having a medical emergency. Two police constables were immediately despatched to their home to determine what had happened and if an ambulance was required.
PC Stu Ockwell and his partner found, on arrival, that, in his words, "The couple did not need medical attention and, in fact, the call had been made out of desperation."
"What we found was a lovely elderly couple who were caring for each other, probably finding it a bit difficult to care for each other with their ailments and their age, and that they were in need of a bit of company if anything," he told local media. They were just lonely.
Identified as Mr and Mrs Fred Thomson, the couple have more than their fair share of problems – Mrs Thomson, whose first name was not disclosed, is in poor health and caring for her husband who is going blind.
So was this pair of public nuisances charged with wasting police time? Well, no. Did they at least get a stern lecture about what the 999 emergency line is actually for? Again, no.
Constable Ockwell and his colleague are officers who obviously don't work strictly by the book when there are other more humane considerations.
"We spent half an hour with them, put the kettle on whilst Fred told us stories of when he was in the war. He's an amazing character and had us in fits of laughter and to me, it made my day," he said.
"What else could we do but make them a brew and have a chat?"
"If you get a call from a 95-year-old couple who are in need, whether it is a physical need or an emotional one, you respond to it. We get a lot of flak from people complaining that there aren't enough of us and that we waste our time on various things, but there is a human element to policing and these are the sort of things that we do every day."
After the police visit Mr Thomson told local media that it was "a nice change to have somebody to talk to, somebody different to talk to."
"The police are very civil sort of people anyway as you would expect. I was very pleased to know there was help available and pleased to talk to them, because sometimes you can be a bit isolated as you get older, but they made me feel at home," he said.
While it has emerged that Mr and Mrs Thomson have good support from neighbours and their children who visit every second day, Constable Ockwell said Mrs Thomson's memory "appears to be fading a bit."
"What is clear is that, although it is hard, they just want to look after each other."
Amazingly, the two police officers were criticised by some on social media with comments such as "Sounds nice but how about dealing with proper incidents" although, overwhelmingly, local reaction was very positive.
Coincidentally, in his last message at their website, retiring Chief Constable, Sir Peter Fahy, has written, "Every single day we have hundreds of opportunities to make a difference in peoples' lives, to offer that reassurance and compassion even though it may feel like a very minor interaction to us. As the saying goes, they won't remember what you said, they won't remember what you did but they will remember how you made them feel."
Share your thoughts below…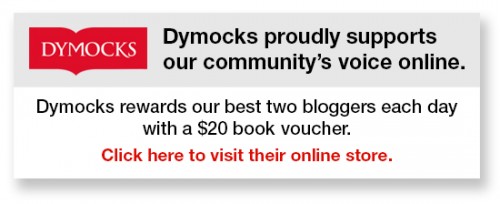 To write for Starts at 60 and potentially win a $20 voucher, send your articles to our Community Editor here.