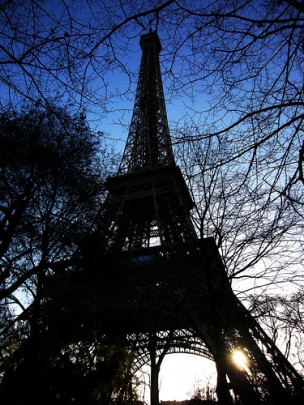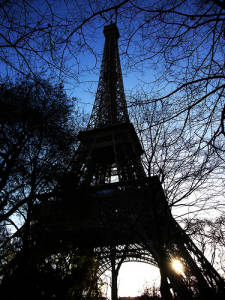 The Urban Dictionary defines a bucket list as 'A list of things to do before you die. Comes from the term "kicked the bucket"'.
Have you ever made a bucket list? Many have… for some it is written down, for others it is a constant ringing in their head.  For many, it was a youthful set of ideals they may have forgotten to keep on ticking these things off.  Today I dare you to take another look at your bucket list, and write it down…
I took a look around the web and found the most popular items for a bucket list… Are yours on here, or do these give you any inspiration?  Or perhaps we've missed some you might be able to share… Tell us your top 5 below.
Eat at one of the world's best restaurants
Set foot on all seven continents
Solve a Rubik's cube
Watch the top 100 movies of all time
Shower in a waterfall
Visit the Pyramids
Go on a cruise
Go on a romantic date in Paris
Learn to play the guitar
Learn to speak another language
Climb one of the world's seven summits
Attend the Olympic Games
Drink beer at Oktoberfest
Swim with dolphins
Ride a hot air balloon
Write a book
Fall in love
Learn to ride a horse
Run a marathon
Milk a cow
Have a white Christmas
Fly into space
Go on a road trip
Jump out of a plane
Drive a V8 car
Go on a horseback ride
Fly in a helicopter
Go whale watching
Go scuba diving
See the Northern Lights
Go caving
Take tango lessons
Spend New Years in Times Square
Kiss at the top of the Eiffel Tower
Climb Uluru
Visit the Seven Wonders of the World
Fly a plane
Walk on a glacier
Learn to Surf
Read the New York Times Classic Booklist
Visit the Daintree rainforest
Make a music album
Get a tattoo
Learn to speak French/Italian
Learn a martial art
Learn to cook
Ride a motorbike
Stand on the rim of a volcano
Roll the dice in Vegas
Get a university degree
photo: Weijie~