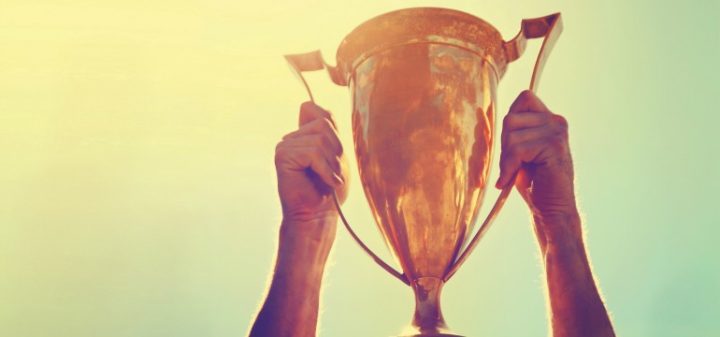 I've never been a successful gambler despite approaching any gambling opportunity with care, caution and a strictly scientific analysis of the situation.
Once I took mummy to a race meeting. That morning I was up early to get the track forecast, to read the latest guide to form and to consult with my advisers. All very scientific. With this brilliant analysis, I was confident of success.
I had last minute conversations with galloping insiders at the track. I cross-examined the connections of possible favourites. Then, with mummy in tow, I went to the saddling enclosure to see the horses. My expert eye finally settled on a sure-fire winner. We went to place our bets — mummy, being pure of soul, asked me to put her money on some nag because that way she could outsource the sin.
"Why," I asked her. "Did you bet on that?"
"I like its colours," she said.
Even the bookie blinked and asked if I really wanted to bet on that nag. "It's my mother's choice," I said with a resigned, knowing shrug and he smiled and took the cash.
Well, her horse led all the way to win at impossible odds while my expert choice is probably still running. Mummy said we could go home after that and I had to agree. She had a bucket of money and I must have looked so pained that for the first and probably last time in her life she offered to buy me a drink. I needed it.
Now I have put all of that frivolity behind me. My only gambling now is my weekly Lotto entry and Lady Luck has never smiled upon me. I once asked the girl at the newsagency when I was buying my ticket if she thought it was pathetic that a man my age sat around on a Saturday night waiting for his balls to drop. I think she did, judging from her expression.
Once, I had a specific set of numbers — family birthdays, house number, telephone number and more. No bloody luck at all and imagine my utter disgust when I read once that some bastard who had raced into the newsagency the minute before closing to get a quick pick scooped the bloody lot.
I don't have any good luck charms. Somebody gave me a lucky rabbit's foot once but I gave it back — it didn't seem to represent a lot of luck for the rabbit. I won't accept a horseshoe either — it would probably have come from the hoof of that glue factory candidate I backed that day when out with mummy.
I've been reflecting on my miserable luck with gambling since I read about what some people have done to try and win a luxury home in the Yourtown (formerly BoysTown) art union.
There are 400,000 $10 tickets in its art unions so the chances of winning are fairly remote.
The outfit's head of marketing and fundraising Tracey Gillander has said, rather diplomatically I think, that some punters employ "a range of luck-giving tactics". Of course, she naturally wants them to keep buying so she isn't going to say, "a range of stupid, self-deluding idiocies," is she?
"If a home's pretty popular, then we get a lot more people redirecting their mail," she said. These people, she said, are trying to visualise their goal of winning the home. Really? Really and truly?
Other 'luck-giving tactics' include chucking coins into the swimming pool, deciding what furniture already in the home that they would sell and leaving personal items such as underwear in wardrobes and bedside tables. I wouldn't even buy a ticket if I found some stained panties in the bedside table — I mean you would have to wonder what had happened on the bed, wouldn't you?
"We had a lady last year who actually posted a little Christmas decoration with a little good luck charm on it. She asked us to hang it on the Christmas tree," Gillander said.
Her personal favourite?
"A lady from Mt Martha where our prize home was bought a ticket every single day the draw was open. She bought 56 tickets — she didn't win but she gave it a good old college try."
And, by the way, a "good old college try" is an American baseball term for a wild, frantic, desperate and ultimately failed play but Gillander is probably far too nice to actually use those words about a respectable lady from Mt Martha.
Remember Clint Eastwood's Dirty Harry character asking some scumbag criminal punk if he felt lucky? Well, we know that punk rather foolishly thought that he was and ended up dead. No luck at all.
At least I haven't been shot.
What would you do to win first prize? Have you ever won something? Do you have any lucky charms or superstitions?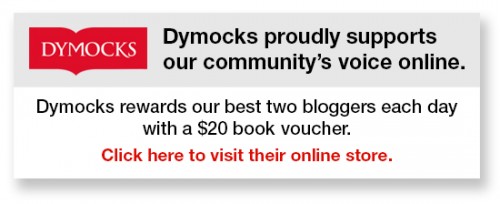 To write for Starts at 60 and potentially win a $20 voucher, send your articles to our Community Editor here.