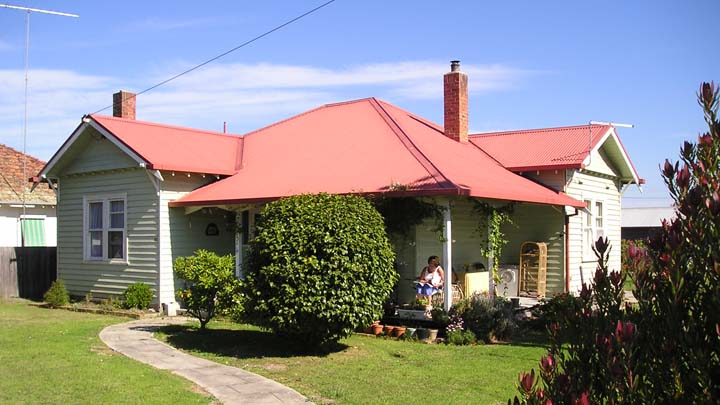 I thought it would be nice to take you for a stroll around our garden today, though strictly speaking I should call it 'Jacqui's Garden', because she did 90% of the work in creating it!
Photos 1 and 2
These two shots give you a general view of the space we had available and all the rest are photographs of many of the flowers Jacqui has grown there. Needless to say all these blooms weren't in eveidence at the same time, but have been photographed as and when they were ready.
Photo 3 – Proteus – "Birthday Candles"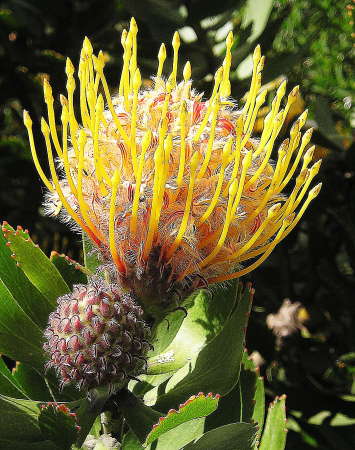 Photo 4 – Rhododendron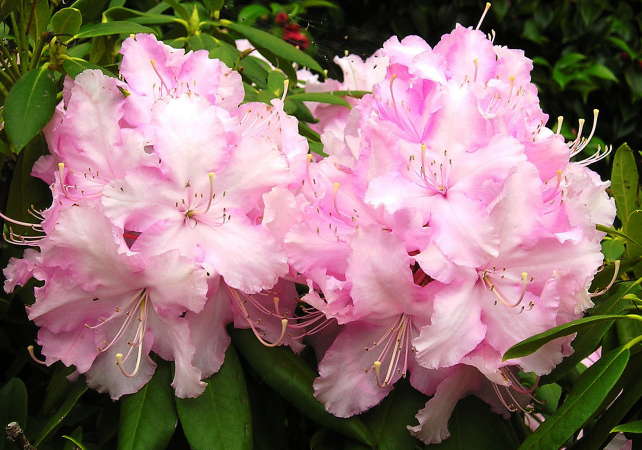 Photo 5 – A selection of bedding plants, of various varieties.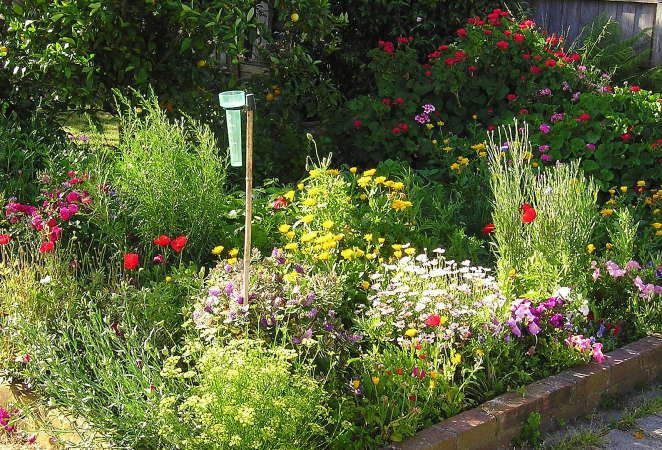 Photo 6 – Blossoms on a branch of our apple tree.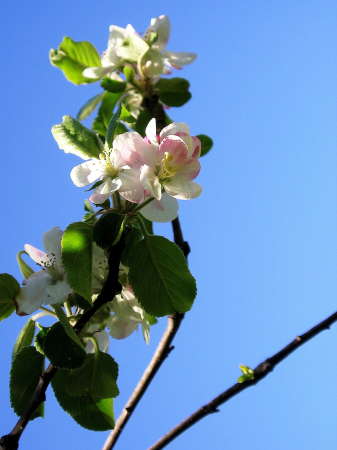 Photo 7 – A beautiful, peach coloured rose, variety unknown.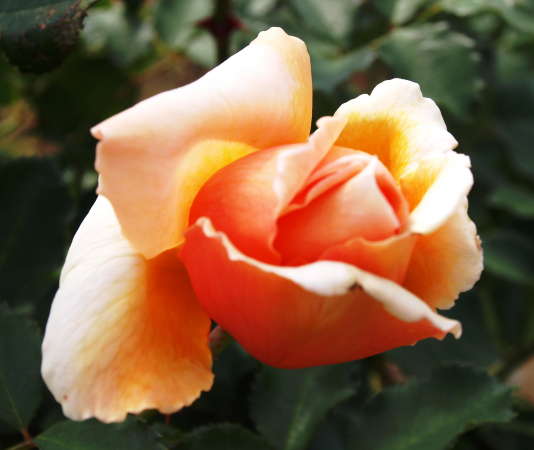 Photo 8 – This is one of the flowers we cannot identify.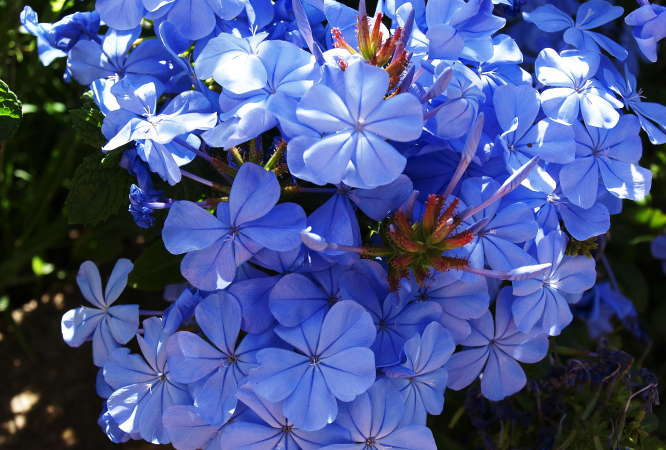 Photo 9 – This is one of the flowers we cannot identify. They grow from bulbs.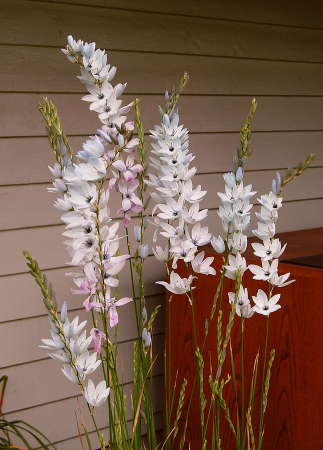 Photo 10 – A white flag Iris, in full, glorious bloom.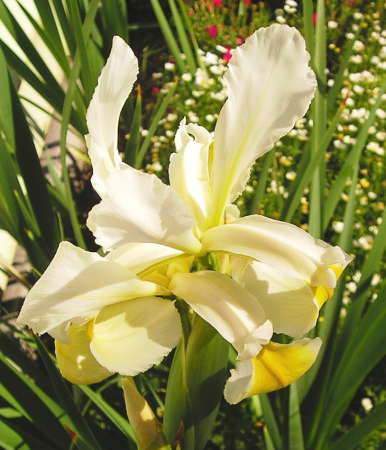 Photo 11 – This is one of the flowers we cannot identify. It is a spring flowering shrub.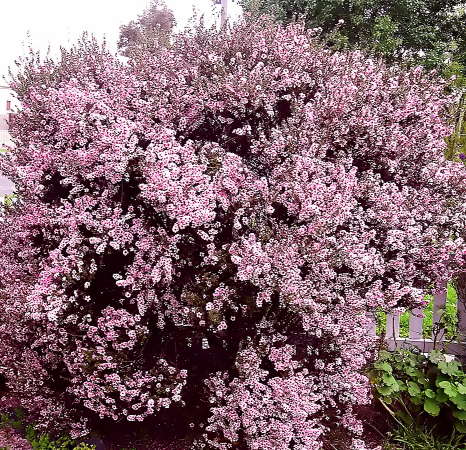 Photo 12 – This photo is of a lovely, orange flowering zinnia.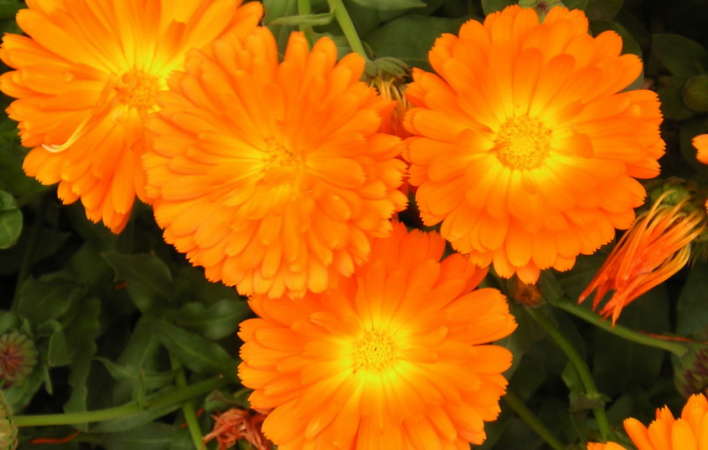 Photo 13 – A brightly coloured Pansy, shows off for all its worth.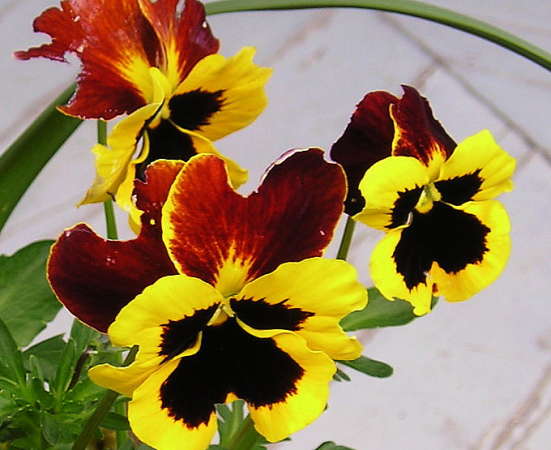 Photo 14 – An unusual coloured poppy.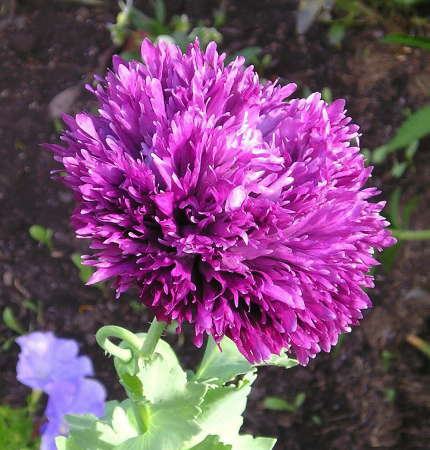 Photo 15 – A wider view of our apple tree in blossom, with accompanying daisies in the foreground.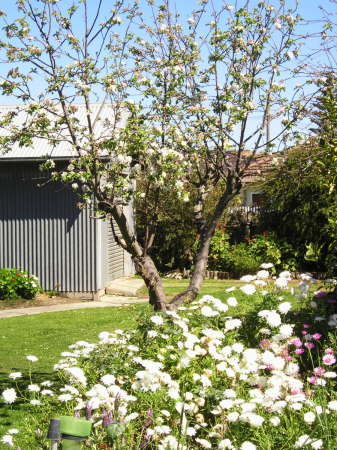 Jacqui and I wouldn't claim to be experts in identifying flowers, though we think we have got most of them right. However, we would be delighted if any of you expert Starts at Sixty readers could spot any mistakes we have made, or can fill in the few gaps where we were unable to identify the plants at all. We hope you will enjoy the photographs anyway!
What plants have you got in your garden? Do you take care of it yourself or do you have helpers? Share your garden stories with us in the comments below…