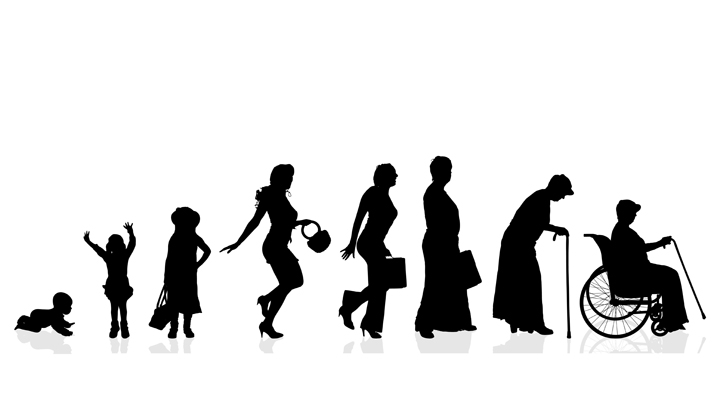 We all worry about the rising cost of living and at my age the cost of living is going up at the same rate the chances of living are going down. Earlier this year I consulted a financial planning expert and after reviewing my finances he concluded that I have enough money to last a lifetime if I don't buy anything and die next Thursday.
Let's face it: life is just one damned thing after another. And what is the use of happiness? It can't buy you money.
I danced the night away in 1976 to the Abba number one hit "Money, Money, Money" but it took me nearly 40 years to actually reflect on the lyrics and realise how stupid they are. I have concluded that it is neither funny nor sunny in a rich man's world and, incidentally, it is only now that I have realised the irony of Abba making more money than God by singing a tune about poverty.
All of this happened when I read about the desperate plight of The Honourable Justice John Byrne QC AO RFD of the Queensland Supreme Court who has to try and make ends meet on a pitiful annual remuneration of only $381,691.
Justice Byrne has outlined how tough life is on that salary in a court affidavit. He and his brother Robert Byrne are challenging their late mother's Will which left most of her $17 million estate to a veterinary hospital, leaving him only a lifetime share in a family property. Robert got nothing.
According to His Honour's affidavit, their mother Mrs Neva Byrne's Will, signed off in 1995, reflected her "unshakeable view that males were more worthy than females" and that her Will had been drawn to try and make sure that his partner Jennifer Coleman and Robert's wife Mirella could never ever benefit from her estate. And, he added, his grandmother that told him that his mother believed "no girl will be good enough for you".
I never met Mrs Neva Byrne but she certainly appears to have been a woman of some character if not to say some eccentricity. I suspect that my own mother shared her view about the girls I dated way back when – they were always dammed with faint praise like, "Well dear, she seems to be a nice girl but her dress sense isn't something to be envied" or "She's a very quiet and shy girl dear, isn't she? If you are going to have a successful career, you will need a wife who can socialise."
It seems, according to His Honour, that Mrs Byrne was poised to write another Will when her dog died in that veterinary hospital but died before it was finalised.
Presumably, this new Will would have been a clear recognition that the veterinary hospital was unworthy of her beneficence given that they were careless enough to let her beloved pooch die and that Justice Byrne and his brother would have got a decent slab each of mummy's fortune.
Now an old age single pensioner who is getting the maximum $22,542 a year might think that a Supreme Court judge's annual $381,691 isn't all that bad but how wrong that pensioner would be.
In fact, His Honour has stated the brutal truth in his court affidavit. He is a man of great integrity and knows better than most that an affidavit must be strictly factual.
He wrote, "My income as a judge is sufficient to meet my living costs" – gosh, that's a relief but he goes on to admit – "From my salary, I do not save. I estimate that my annual expenses are not less than $118,200."
That means his modest lifestyle costs him a miserly $4,546 a fortnight – and it could be more – which suggests to me that he may just be able to have the occasional outing.
Now his before tax income is about $14,689 a fortnight compared to a single pensioner on the full rate of about $867 a fortnight but, then again, full-rate pensioners don't pay income tax so they shouldn't whinge, should they?
And, by the way, His Honour also revealed in that affidavit that has assets of $8.8 million and expects to retire on an indexed pension of more than $10,000 a fortnight. Good heavens above, thank goodness he has those assets otherwise he his retirement could be very bleak, financially speaking.
Hence his need to get a decent slice of mummy's $17 million estate. I mean just how could a couple possibly lead a decent retirement lifestyle on only $10,000 a fortnight?
Fortunately, Justice Byrne, 66, has about four more years on the bench before the sheer horror of his possibly impecunious retirement looms.
I certainly wish him well in his quest to try and ensure that his retirement is one of quiet dignity.
Share your thoughts below.
To write for Starts at 60 and potentially win a $20 voucher, send your articles to our Community Editor here.