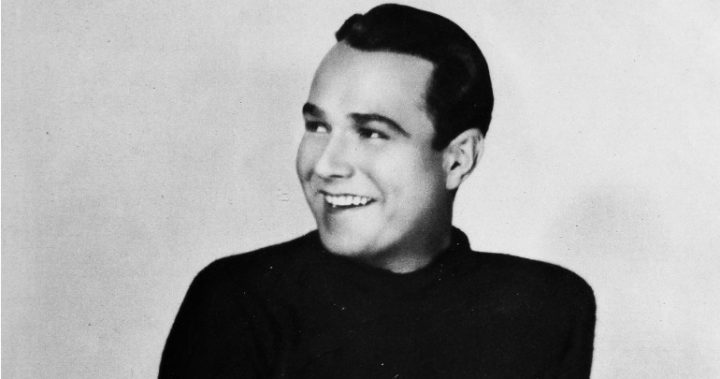 While Australia and its politicians argue about the virtues and vices of same sex marriages, I have been reading about a relationship that legendary star Joan Crawford called "The happiest marriage in Hollywood".
Crawford, who had four husbands and a long list of dalliances with some of Hollywood's greats, knew a thing or two about marriage and relationships.
She was describing the relationship that her dear friend William Haines had with his partner. Haines, who at the peak of his career was Hollywood royalty and the Brad Pitt or Tom Cruise of his era – has now virtually vanished from history.
The reason? William Haines' partner and lover was another man.
Born in 1900, Haines won the New Faces of 1922 contest, which propelled him to Hollywood. His first film, Three Wise Fools was an immediate hit and the handsome Haines was on his way. It was to be a meteoric, if brief career.
He was a very handsome man, athletic, witty and personable. He suited the roaring '20s perfectly and his studio, Metro Goldwyn Mayer (MGM) pulled out all stops to turn him into a star. By 1926, he had certainly arrived and by 1929 he was number one box office star.
Starting originally in silent movies, Haines' melodic, robust voice allowed him to move easily into the new era of 'talkies' when many of the silent movie actors fell by the wayside because of their accents. He was making a fortune for his studio.
MGM studio boss Irving Thalberg boasted in 1929 that Haines was the symbol of the youth of the day and the new model of a male romantic star. "The idealistic love of a decade ago is not true today. William Haines with his modern salesman attitude to go and get it is more typical," Thalberg said.
By the time Thalberg made that speech he and everybody else in Hollywood knew that Haines was gay and, what is more, was openly living with a man.
That man was Jimmy Shields, a former sailor and five years Haines' junior. They met in New York in 1926 when Haines was on a publicity tour. It was an instant attraction and when Haines returned to Hollywood, he bought Shields with him and they began living together.
Haines got Shields work as an extra at his studio. This did nothing to impact Haines' popularity around town or at his home studio. Of course, the movie-going public remained ignorant.
One of Haines' closest friends was newspaper mogul William Randolph Hearst and he and the powerful MGM studio protected Haines despite the Hollywood media knowing all about him and Shields.
Journalists knew if they wrote anything about the relationship they would be frozen out of Hollywood.
Sometimes Haines would get questions about his love life, which he easily and wittily deflected, suggesting sometimes that he was more or less engaged to an imminently ineligible lady, the usually frumpy, loudmouthed slapstick comedienne, Polly Moran. Moran was in on the joke.
So Haines was portrayed in the media as either an "eligible bachelor" or a "confirmed bachelor".
He found ways to answer difficult questions about his private life without either lying or telling the truth and some of his quips today speak volumes for that skill.
When an MGM voice coach told him his vocal technique was "lip lazy", he retorted, "I've never had any complaints before."
But the 1930s began a new era for movies.
The feared morality of the Hays Office had arrived and it laid down strict guidelines about what could be said and done in movies. Even the private lives of actors were dominated and controlled by its puritan moral code.
Movie contracts now contained so-called 'morals clauses' and that, eventually, meant the end of William Haines. He flatly refused to enter what was euphemistically called a "lavender marriage", a marriage arranged by the studio, and refused to sign such a contract. The studio payback was to give him a two-year contract instead of the usual five years.
But the pressure eventually became too much. In 1933, Louis B Mayer who ran MGM with an iron fist called Haines into his office and told him bluntly to get serious, drop Jimmy and get married. Haines told Mayer, "I am married" and his career was immediately over.
It could have meant financial and emotional disaster for the couple, but drawing on the huge affection their Hollywood friends had for them they went into business and opened William Haines Designs – a hugely successful interior design company that prospers to this day.
Their style was very high quality and they became the most in-demand interior designers around. Clients included Ronald and Nancy Reagan. Occasionally studios would borrow some of their own antiques and art to dress sets – paintings they personally owned lined the walls of the southern mansion, Tara in Gone With The Wind.
The couple remained devoted until Haines' death in 1973 and, when his partner of almost fifty years had gone, Shields was devastated.
He donned a pair of Haines' pyjamas, wrote a note and swallowed a bottle of pills.
Shields wrote, "Goodbye to all of you who have tried so hard to comfort me in my loss of William Haines, whom I have been with since 1926. I now find it impossible to go it alone, I am much too lonely."
Had you ever heard of William Haines? Do you think it's sad people had to hide their sexuality back then?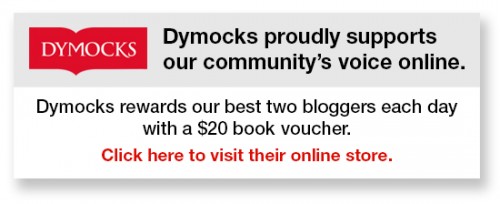 To write for Starts at 60 and potentially win a $20 voucher, send your articles to our Community Editor here.