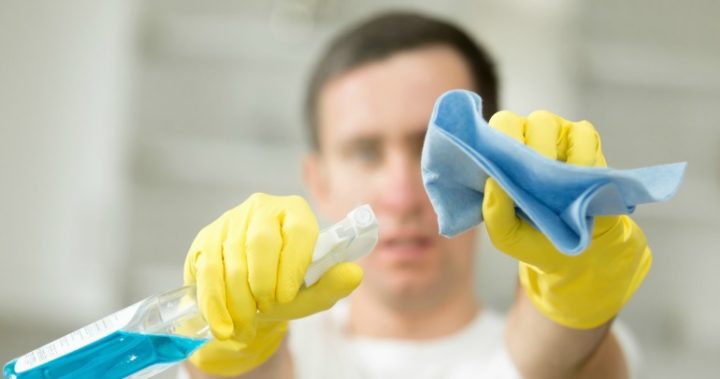 I can't be certain of course but militant feminists in Romania could have a new hero — or is that heroine?
She is Ms Marinela Benea, 40, and she is certainly one formidable no-nonsense woman. She is granite-faced with a pugnacious jaw, a steely glint in her eye and a stocky build. Certainly she is not one to be trifled with.
On International Women's Day on March 8, she taught her husband Ionel Popa, 39, a lesson he will never forget. The happy couple — well, the couple anyway – live in Vaslui County in the north-east of Romania with their 15-year-old son.
Benea said she was fed up with being ignored by him and was determined to let him know just how fed up she really was.
"Ionel had been given a bottle of wine for a day's work instead of getting paid and had arrived home drunk. When he gets drunk, he changes. All night he made me keep the fire on because he was cold and I did it to avoid having an argument," she said. However, you can take forbearance just so far.
"In the morning I opened the curtains and told him to go out and do some work, or at least help with the household chores but he shouted that I'm not entitled to give him orders."
No doubt many women have experienced this scenario but Marinela's reaction was possibly somewhat stronger given that it was International Women's Day and she felt particularly provoked.
"I told him he was not any kind of a man and I grabbed his balls. It was not my fault that he pulled away, and that's when it happened," she explained to local media.
"It" was a serious tear in her hubby's scrotum, which left his left testicle hanging out after the skin was ripped apart.
Not exactly consumed by bitter remorse, Marinela said, "I thought that maybe that some ice would solve the problem, but he insisted on calling an ambulance. He was pretty annoyed."
I think that it is reasonably certain that Ionel was more than "pretty annoyed". When your family jewels have been torn apart by a vengeful wife who then thinks that heading for the freezer to get an ice cube or three is a suitable response, I suspect that you would be furious not to mention suffering some serious pain.
A paramedic who arrived to rescue Ionel reported, "He told us his wife had attacked him because he did not give her flowers for International Women's Day" which was not alleged by Marinela at all in her version of events. She remained defiantly unrepentant.
She said that she didn't know her own strength but, in any case, he deserved everything he got.
At last report Ionel was in a satisfactory condition in hospital after emergency surgery and police were investigating.
Hopefully by now, both Ionel's scrotum and their marriage have been repaired although one thing is now absolutely certain — they both know now what strength Marinela can summon when upset. I feel that Ionel will be rather more circumspect in the future about angering his lovely bride.
It was the English play-write and poet William Congreve who so observed in the late 17th century that hell has no fury like a woman scorned.
History doesn't record if his view was the result of personal experience and although there was no shortage of ladies who were described as "attractive actresses" and "prominent noblewomen" in his life, he never married.
Again I can't be sure but I suspect he died not just unmarried but absolutely intact.
Did you think it was an accident? Share your thoughts with us.
This piece was originally published on Starts at 60 as 'Now let that be a lesson for you!'. It was one of our most popular contributions by the Starts at 60 community in 2016.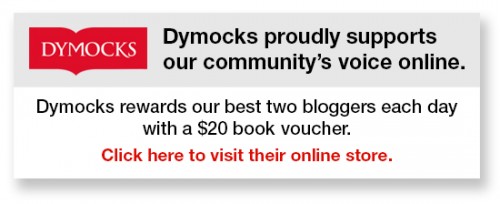 If you'd like to write for Starts at 60 in 2017 and potentially win a $20 voucher, send your articles to our Community Editor here.