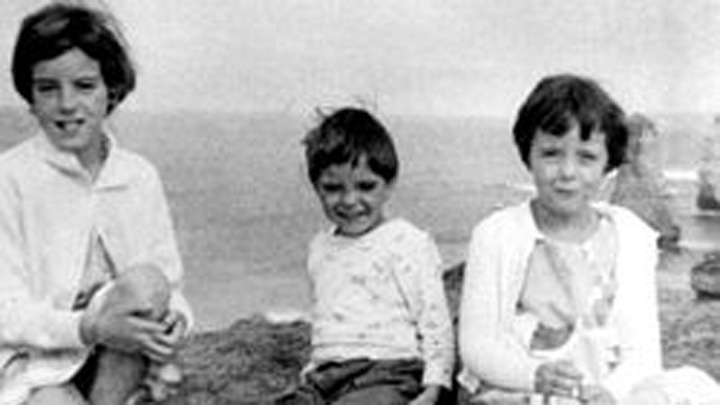 50 years ago today – Australia Day 1966 – the three young Beaumont children vanished from Glenelg Beach near Adelaide and despite a massive search and one of the most intensive police investigations in Australia's history, no trace of them has ever been found.
Jane Nartare Beaumont aged 9, Arnna Kathleen Beaumont aged 7 and Grant Ellis Beaumont aged 4 had gone unsupervised from their home in Harding Street, Somerton Park, an Adelaide suburb to the nearby beach at 10am on that hot summer's day. It was a five-minute bus trip – a trip that they had made the day before – and were expected home by 2pm.
The eldest child was considered responsible enough in those innocent, perhaps naive, days and it wasn't particularly strange that a parent or another adult didn't accompany them. What was perhaps odd was that their parents didn't call police until 7.30pm – five and a half hours after they were supposed to be home.
The search began immediately.
Police found several witnesses who had seen the children near the beach in the company of a tall, blond and thin-faced man with a tanned complexion and of thin to athletic build and in his mid 30s. It was reported that the children were playing with him and appeared relaxed and enjoying themselves.
They were seen walking away from the beach as a group at about 12.15pm.
A shopkeeper who knew the children well from previous visits said the oldest child, Jane, bought pasties and a meat pie with a one pound note. Their mother had told police that she had only given Jane enough coins for their bus fares and lunch – not a pound note – and the shopkeeper said they had never ever bought a meat pie previously. Obviously, the money came from somebody else who may have been the recipient of the pie.
At about 3pm, the three children were seen walking towards the general direction of their home by a postman who also knew the children well and police regarded his statement as factual. He said the children were "holding hands and laughing". They were already an hour late getting home yet appeared unconcerned. This was the last confirmed sighting of them.
Mr Jim and Mrs Nancy Beaumont described their children as "shy" and that was completely out of character for them to be playing so freely and happily with a stranger. It led police to believe that they had met the man during previous beach visit or visits and had grown to trust him. A chance remark at home which seemed insignificant at the time supports this theory.
Arnna had told her mother that Jane had "got a boyfriend down at the beach" and Mrs Beaumont thought that she had meant a playmate and took no further notice until after the disappearance.
Sightings were reported for about a year after the mysterious disappearance. All were investigated and then discounted. There were even crank letters alleging that the writer had the children – two letters from the same writer were kept and twenty-five years later, new forensic examinations showed that the author had been a Victorian teenager at the time. He was not charged with any offence.
One of the more bizarre inquiries was by a Dutch so-called psychic, Gerard Croiset who arrived in November, 1966. It caused a media frenzy but his search proved unsuccessful and he kept changing his story from day to day. One site he identified was a new warehouse and, at the time of the children's disappearance, it had been a building site and he said their bodies were buried in the concrete foundations.
Understandably, the owners were reluctant to raze their new building on such a flimsy claim but there was a huge public outcry and $40,000 was raised to allow the building to be demolished. No trace of the children was found.
In all, the three children had seventeen individual items including clothes, towels and bags and not one was ever found.
There was any number of conspiracy theories about why the children vanished including kidnapping by a religious cult. All were followed up by police and nothing came of any of them.
Mr and Mrs Beaumont remained living in their home for many years, with Mrs Beaumont saying repeatedly that it would be "dreadful" if the children came back and they weren't there. The agony and must have eaten away at their very souls for, finally, they sold the house and divorced and went to live separately and alone.
To this day, the police file remains open – our most famous "cold case".
Do you remember hearing about the Beaumont murders?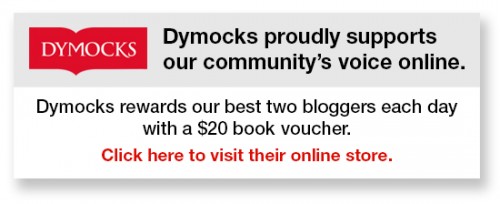 To write for Starts at 60 and potentially win a $20 voucher, send your articles to our Community Editor here.