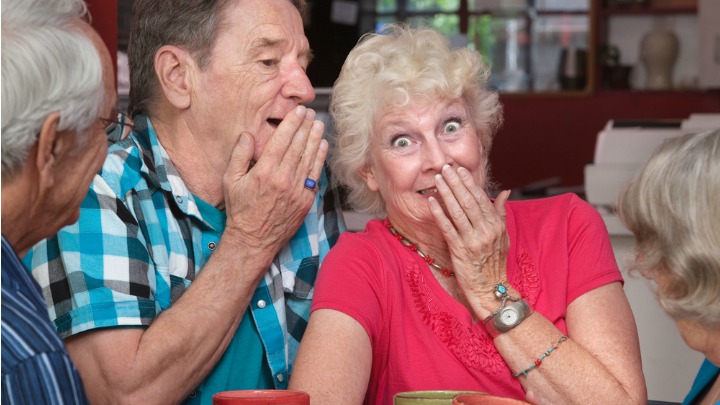 Life, it is often said, imitates art.
My own experience when it came to learning about, and getting right into, sex proves this time-honoured aphorism.  My early experience began in the middle years of High School when "I want to hold your hand" (The Beatles, 1964) summed up my timid yet exciting and adventurous experiences to the blatant "Let's spend the night together", (The Rolling Stones, 1967) and adventurously exciting first year of what I am pleased to refer to as my tertiary studies.
Like many of my generation, I was very largely self-taught when it came to sex. Mind you, looking back I think I can modestly claim that I was both an excellent teacher and a willing student. All in all and weighing up the recalled evidence, I was not too badly served by my acquired knowledge despite the fact that it came from some dubious sources.
My parents were either too embarrassed or too refined – well, that applies mostly to mummy – to sit me down for "that chat". Perhaps mummy thought that father had imparted his knowledge to me although the closest he came to your actual get-down-and-dirty sex education was to make appreciative noises about the page 3 bikini models that once graced the pages of certain tabloid publications. Naturally, these noises were not within mummy's hearing distance.
Older school chums were an important source of vital information early in life even if I later discovered that a good deal of what they told me was absolute tosh. But it was a start. My reactions, I'm sure, would have been both incredulous and curious at the same time. Something, I suppose, along the lines of "They do what? Really?"
I goes quite without saying that schools didn't provide any sex education at all in those days. That would have been getting into the gutter, wouldn't it? Respectable people then would have flatly rejected such a communistic notion.
But by 1967 and liberated from school, I felt that I had sufficient knowledge of the basics to start my own experimentation. And guess what? I found that I liked it. Liked it a lot actually. It was all a bit furtive but that only added to the thrill of it all. Not a lot of time was wasted on foreplay – in fact, I didn't even know what foreplay was.
All of these memories – mostly pleasurable with only a few bit shaming – came flooding back when I read a recent study  by the University of South Australia entitled, "It's not all about sex – Young people's views about sexuality and relationship education".
More than 2,000 students aged 13 to 16 from 31 high schools in South Australia and Victoria were surveyed.
According to lead researcher Professor Bruce Johnson, 77% of girls and 74% of boys cited school sex education as their number one source of information which suggested to me that even today not many parents have "that chat" with their children. Friends came a close second.
There was an inevitable gender divide.
Girls wanted to know more about gender diversity, violence in relationships, staying safe online and ending a relationship. Boys wanted more information about how to have sex, sexual pleasure, different sexual acts, masturbation and pornography.
Boys haven't changed much at all in half a century which I find curiously comforting. Mind you, the finding that more girls wanted advice about ending a relationship rather than starting one should be of some concern to boys.
More girls than boys said they felt embarrassed about learning about sexuality and relationships in mixed gender classes.
Professor Johnson said the survey had shown that most students, boys and girls, wanted more from sex education classes than just a biology lesson.
"Students were interested in more than the biology of sex or the usual run down on safe sex practices. They wanted to know about love, starting a relationship, gender diversity, breaking up, violence in relationships, sexual pleasure and a range of other topics," he said.
According to Stef Tipping, co-ordinator of the Centre Against Sexual Assaults secondary school program, her staff have often found deeply entrenched double standards with sexually active girls branded "sluts" while sexually active boys were seen as "legends" and "studs". She said that these attitudes added to confusion around consent in sexual encounters.
Of course many parents are alarmed and confused about sex education in schools and, particularly, at what age it should begin and how explicit it should be.
Is it a bit flippant to remark that if teachers teach sex education the way that they are obviously teaching (according to the latest results), maths, science and English then parents have little to fear?
It's a touchy subject in more ways than one.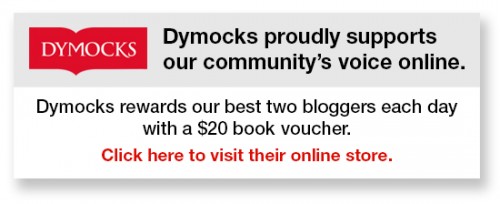 To write for Starts at 60 and potentially win a $20 voucher, send your articles to our Community Editor here.