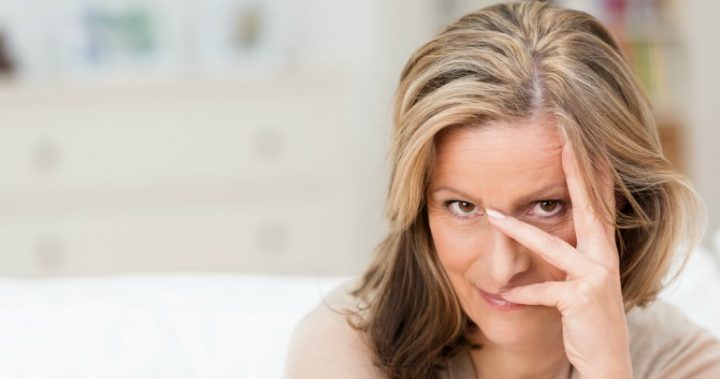 It was the legendary movie star Greta Garbo who was alleged to have said, "I want to be alone" when she quit her career aged 35 and who lived alone and very privately for almost half a century until her death at 84.
In fact, it was Garbo's character in the 1932 film Grand Hotel who said "I want to be alone. I just want to be alone" but it came to be her deeply personal quest and philosophy. At the peak of her very successful career, she avoided film industry functions, rarely gave interviews and never signed autographs or replied to fan mail. She never married and had no children.
Garbo was intensely, even painfully shy when she was being, simply, Greta. But when she appeared on the screen she shone like the brightest star in the firmament.
I've been reading about the celebrated and most successful novelist ever, Agatha Christie.
In April 1958, her play, The Mousetrap (which is still running to this day) became the longest-running production in the British theatre and her producer arranged a celebratory party at The Savoy in London. She made her way to the function but was not recognised by the doorman who refused her entry. She meekly turned away and sat in the lounge by herself, paralysed by what she described as a "miserable, horrible, inevitable shyness".
The celebrated British actor Dirk Bogarde was almost emotionally crippled by shyness. Bogarde was a personally very brave man who fought at D Day in 1944 and in following battles but when acting on the London stage he would throw up before every performance saying, "You can't be as frightened as I am now and still be alive".
He was literally terrified of entering a crowded room, theatre, restaurant or bar for fear that people might try to speak to him. This was the man who, as a soldier, had fought with conspicuous gallantry.
I believe the theoretical physicist Stephen Hawking who once observed, "Quiet people have the loudest minds" because I am often mistaken as a shy person.
Once I had to tell some pushy sort of bore, "I'm not shy. I'm just very good at deciding who is worth talking to and who is not" which did not deter him from spouting a stream of inane babble. He didn't take the hint. While I can easily converse with intelligent people, I am otherwise a word economist in a society suffering from verbal diarrhoea.
Could you be described as sheepish, bashful, afraid, demure, self-effacing, humble, diffident or reserved? In a word, are you shy?
Why some people are almost prisoners of shyness, psychologists have found it difficult to discover why because shy people are shy of admitting shyness.
The cultural historian Joe Moran was interviewed recently by the BBC about his new book Shrinking Violets, which explores shyness in politics, literature and psychology. While shyness may be a trivial matter to those who aren't afflicted by it, these feelings can even be a matter of life and death for those who do.
Moran, who admits to being very shy himself, quotes the American medico Henry Heimlich (who gave his name to the life-saving Heimlich Manoeuvre) as saying that some shy people can be so distressed that they begin to choke and have to flee a social situation adding, "In a nearby room, he loses consciousness and, if unattended, he will die or suffer permanent brain damage."
Moran believes that people who are shy become amateur anthropologists because they are more likely to be observers. He admits that shyness often doesn't make a lot of rational sense.
He said that shyness "ebbs and flows" — for example, somebody may not feel shy giving a lecture to students but is terrified of answering questions about the subject afterwards. He believes that shy people function better in situations where the etiquette is clearly defined but that their self-confidence is precarious where the situation is ambiguous — in a group in a pub, for example.
In an office, it is what Moran calls the "in-between spaces" — at the water cooler, in corridors or the photocopying room — that are social minefields for shy people. "You don't know whether you are supposed to stop or for how long," he said.
There are even highly specific variants of shyness such as the "shy bladder syndrome" — an inability to urinate in a public toilet.
In some countries — particularly and almost predictably the United States — shyness is now diagnosed as a psychiatric disorder which means sufferers can be subjected to various therapies and anti-anxiety drugs. Moran believes that shyness is too resilient for a cure and that it would be like "shouting at the wind and arguing with the rain".
A high social status does not necessarily provide an antidote for shyness.
The 19th century British aristocrat the Duke of Portland built a 15 mile labyrinth of tunnels under his stately home so that he could go from room to room without meeting his own servants. Perhaps for His Grace, it really was a psychiatric disorder or was he just an insufferable pompous snob?
Could you be described as shy? What do you think about what Russell has written about? Share your thoughts with us.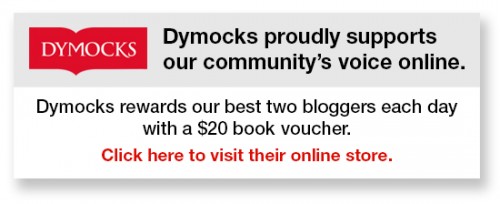 To write for Starts at 60 and potentially win a $20 voucher, send your articles to our Community Editor here.