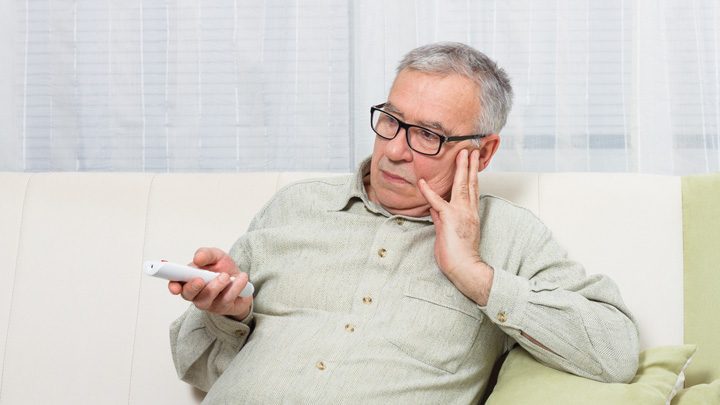 I've decided that I am rather bored with retirement.
I want to start work again but this time I want a job that pays at least $3.5 million (tax free) a year and has excellent benefits including free luxury accommodation with domestic staff provided, a top of the range motor vehicle of my own choice plus a full-time chauffeur, a credit card with no limit, a clothing allowance of at least $50,000 annually to be spent at my own discretion and six months leave with a 50% loading and free first-class tickets and 5-star hotel bookings.
Yes, I am the first to admit that this might be difficult to obtain as such jobs might be comparatively rare.
Let's presume I have actually found one that ticks all or at least most of the boxes. The next step is to submit my CV. Again, I am the first to admit that my current CV needs a bit of work. Actually, it needs to be torn up so I can start again.
The job is with the United Nations in New York. It is CEO of the UN Agency for International Co-ordination of Primary Health Care and Disease Control, known as UNICPHDC. Isn't that impressive?
My new CV now reads: "I hold advanced degrees in Medicine (MD) from four Universities — Oxford, Harvard, Toronto and Sydney. I also have doctorates in law, economics, commerce and microbiology. I was  a Specialist Consultant at the US Centre for Disease Control and then was appointed Professor and Head of the Department of Health at Stanford University. I was awarded the first of my four Nobel Prizes…" I'm sure you get my drift and actually it gets better and better.
Sadly, it isn't entirely true. In fact, none of it is true. It's a pack of lies but I'm hardly going to get that plum appointment if I admit that my only medical training is my failed try at a Red Cross Certificate. And I tend to faint at the sight of blood.
Should we be surprised that people who fake their CVs actually get prize jobs?
Recently, HireRight a UK company that screens prospective candidates for jobs with their clients reviewed more than 125,000 job applications in 2015 across Europe, the Middle East and Africa. According to the Managing Director, Steve Girdler, a staggering 64% included what he diplomatically called "inaccurate information".
In plain English they were lying.
A total of 42 per cent of applications contained "mistakes" about school or university applications, while 36 per cent "muddled up" their employment history, almost 30 per cent told fibs about their professional qualifications and society memberships while 18 per cent  peddled falsehoods about previous occupations.
And from all accounts, lying on your CV is increasing. Outfits like HireRight are in a huge growth industry.
The most high profile recent case of falsifying a CV was Andrew Flanagan who, in 2014, got a $400,000 package job with Myer as General Manager, Strategic and Business Development. He hadn't been with the iconic retail giant for more than a few hours after the grand announcement when his deceit emerged.
That announcement said he had worked for clothing company Inditex who promptly advised Myer he had never done any such thing. Confronted by the HR Executive General Manager with this flat denial, Flanagan expressed shock and said he had documents at home to prove that he had worked for that firm. He left and never returned.
Amazingly, this had not been the first time Flanagan had pulled this stunt. By presenting a false CV, he had previously obtained jobs with Bendigo Health, the Australian Arab Chamber of Commerce and Industry and the Speciality Fashion Group. He pleaded guilty to three charges of obtaining a financial advantage by deception and one of attempting to.
It is one thing to pretend to be a hot shot retail executive but quite another to pretend to be a highly skilled medico. In the UK last year, a medical recruitment company was found guilty of faking doctors' CVs.
It emerged that Midas Medical Recruitment altered the CVs of junior locum medics, "embellishing" their experience and adding bogus references. This trickery allowed Midas to place these doctors as temporary staff in hospitals in the National Health Service and charge them the equivalent of about $237 an hour while actually paying the doctors less than $30 an hour.
Presiding Judge Robin Jonson described this as a "shameful practice" and a "potentially dangerous fraud" adding,"It is fortunate that there is no occasion where such lack of experience on behalf of one of these doctors impacted on the health of the patient, but that was down purely to luck".
As HireRight's Steve Girdler said, "Job applicants are not realising the importance of being entirely accurate and truthful in their applications."
On reflection, I like retirement so I won't throw my hat into the ring for that UN job – they would find out pretty damn quickly that I had been awarded only three Nobel Prizes. Or would they?
Share your thoughts below.