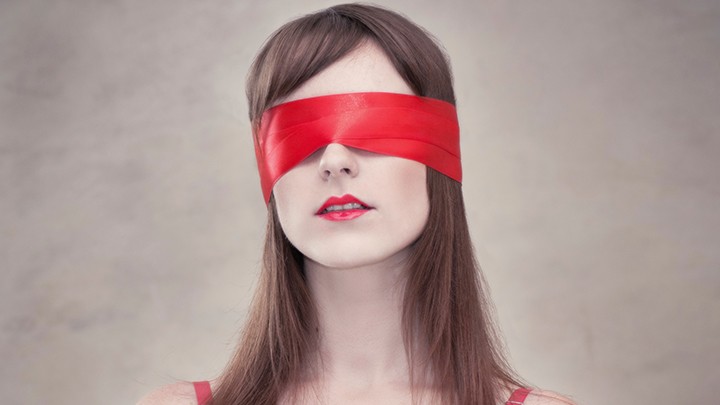 In 1957, the movie "An Affair to Remember" starring Gary Grant and Deborah Kerr was released. It is judged one of the most romantic movies ever made and is all about love conquering all.
One young English woman recently had an affair to remember – although it is, without any doubt, an affair she would much rather forget.
Sure, a lot of us have had affairs which have ended disastrously, but this was so utterly bizarre that if it were the plot for a novel, nobody would accept it.
The story, as told by The Telegraph, has been revealed in an English court:
In 2011, the woman received a Facebook friend request from a "Kye Fortune", who he said was a half-Latino, half-Filipino young man. She accepted the request and they began to communicate online. She learned from poor Kye that not only had he had been in a terrible car accident; he also had a brain tumour and was in hospital having treatment. This was why they couldn't meet.
However, the relationship deepened. They spoke frequently on the phone and as the woman later told police, "he was saying how much I had helped him through his illness. (He said) it was a sign, we should get married, we should have kids, we were going to do all sorts of things".
Then, apparently, the woman met Gayle, another female student at the same university. They became, according to the woman, "really good friends". By an amazing coincidence, Gayle just happened to know Kye very well as they came from the same area and had attended the same high school.
Sweet, dear Kye even sent the woman an eternity ring through the mail before they met. The woman considered herself engaged even before the first actual meeting. Eventually, they did get to meet at a hotel – and what a romantic, albeit rather weird, encounter it was.
She said that Kye had stipulated that she wear a blindfold because he was "anxious about the way he looked" and "could not walk properly" due to nerve and muscle damage. However, the woman was overwhelmed when she entered the hotel room and the bed was covered with rose petals and Hello Kitty bears – it was so romantic! Her dream lover Kye was in the bathroom.
After the woman put on the blindfold, a "shaking" Kye entered the room. The pair had sex before Kye had to return to hospital. They later met again and repeated the encounter.
Kye wore bandages around his chest – it was, he said, to protect a heart monitor – as well as a swim suit under his clothes and a thick woolly hat over his hair.
Can you guess where this is going?
Oh yes: it turns out that Kye and the woman's female friend Gayle were one and the same person. Oh dear. Now Gayle is facing five sexual assault charges.
When the pair had sex, Kye was using a prosthetic penis – a polite term for a sex toy – and another condition he demanded was that she didn't touch it.
The woman admitted that Kye's behaviour had been "strange" – that has to be the understatement of the year – but she said she was grateful to meet him and agree to all of his bizarre conditions.
Then, tragedy struck – or, perhaps more accurately, curiosity. As the woman explained: "something hadn't felt right that time he came around. I was sat on the bed and something told me to pull my blindfold off". The ugly truth was exposed and Kye – now revealed as Gayle – allegedly said, "It's not what you think".
Well it actually was what the woman thought.
The woman said, "I had no reason to believe this person wasn't who they said they were. I genuinely believe that if I hadn't found out that day, this would still be going on. I'm still in shock that I allowed myself to go through it. Coincidences keep flashing in front of me, like how Gayle and Kye shared the same birthday."
The pair had hundreds of telephone conversations and the woman admitted that Kye and Gayle did have similar accents "but his was a just a bit deeper". She didn't make any connection that they were the same person.
Now the woman admits she was "really vulnerable for love… it was probably my own fault for being so stupid and needy".
She now says she considers that Kye "has died", which is a bit strange given that Kye never actually lived, except in her imagination, manipulated by a monstrous hoax
Her revulsion is such that she has said: "people get raped by males and it sounds sick but I think I would prefer it. I think of all of the stuff I let her do to me, and it makes me feel sick".
Love is blind, but who would make love blindfolded?
Have you ever been blinded by love?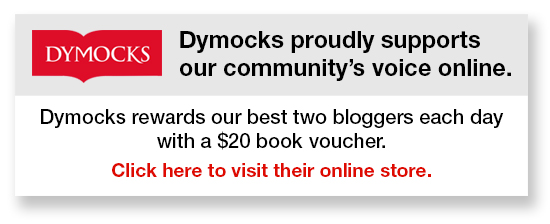 To write for Starts at 60 and potentially win a $20 voucher, send your articles to our Community Editor here.