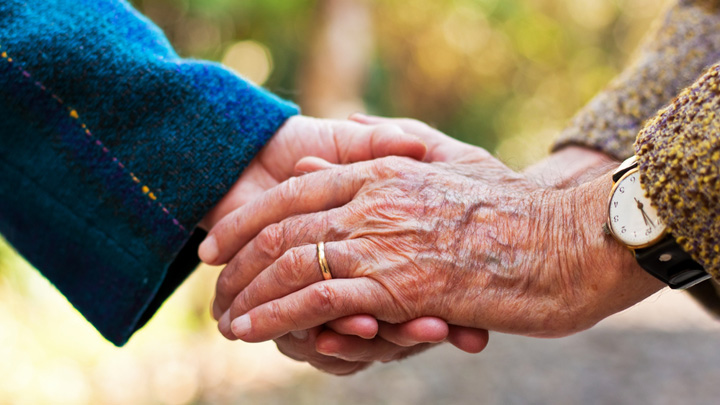 It was Winston Churchill who said, "My most brilliant achievement was my ability to persuade my wife to marry me". He believed that was more important than staring down Hitler and everything else he accomplished in his long life. When he died aged 90 in January, 1965, he and Clementine had been married for more than 56 years.
Karam and Kartari Chand live with one of their sons Paul and his family.
And when a wedding anniversary comes around, it is always a celebration with the family and the couple have eight children, 27 grandchildren and 23 great-grandchildren. That in itself is a considerable achievement but it is hardly remarkable for this couple who, on 11 December last, celebrated their 90th wedding anniversary.
Karam who is 110 and his bride Kartari who is 103 live in Bradford (UK) and were snapped by their local newspaper at the celebration quaffing large glasses of wine and grinning like a couple of love-struck teenagers. It should go without saying that they are currently the world's oldest married couple.
The couple were only teenagers – he 19 and she 13 – when they married in a Sikh ceremony in India which was still under British rule in 1925. They moved to the UK from India in 1965.
Said Paul, "I am so proud of my whole family for helping keep my parents in such good health. It's a blessing to have them still around and to have them still telling me what to do." Some parents just won't let go, will they?
The couple are, understandably, local celebrities – they have even opened a new Westfield shopping centre and traditionally lead Bradford's local annual parade.
Now they are well on their way to becoming the world's oldest married couple ever. The oldest verified married couple, Daniel and Susan Bakerman were married in 1772 when what became the USA was still a collection of British colonies and stayed married for an extraordinary ninety-one years and twelve days when she died in 1863. Daniel, the last soldier survivor of the American War of Independence, died in 1869.
Australia's longest wedded couple was Rowland and Elsie Olarenshaw who were married for eighty-one years Both were over 100 by then and Elsie died in 2012 a week before turning 101.
They met when he was 14 and she was 13 and they lived with their respective families in the same street in Fairfield, Melbourne.
When they celebrated their 80th anniversary, Mr Olarenshaw recalled first meeting his future wife when his father bought a house two doors down from hers.
"We were kids playing in the street more or less in those days. We grew up together," he said. By the time they were both 19, they were in love and had decided to marry.
It was 1933 and in the middle of the Great Depression.
"Our respective parents were horrified. They said 'Where is the money going to come from?'" he said.
But young people being young people they thought that love would conquer all and, as it happens, love did. They raised five daughters.
An American couple Herbert and Zelmyra Fisher once held the record for the longest marriage – almost eighty-seven years – until his death in 2011 at the age of 105. She died in 2013 also aged 105.
Towards the end of their happy marriage they were interviewed and were asked for their success secret.
Their tips:
"We grew up together and were best friends before we married. A friend is for life, our marriage has lasted a lifetime.
Remember marriage is not a contest, never keep a score. God has put the two of you together on the same team to win.
Agree that is it OK to disagree, and fight for what really matters. Learn to bend – not break!
There's no secret to our marriage. We just did what was needed for each other and our family.
Respect, support and communicate with each other. Be faithful, honest and true. Love each other with all of your heart."
Robert Browning, the Victorian English poet and dramatist wrote, "Grow old with me. The best is yet to be."
In their own special ways these remarkable couples said and did just that.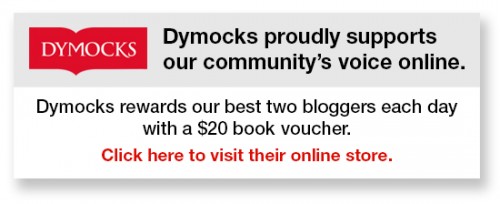 To write for Starts at 60 and potentially win a $20 voucher, send your articles to our Community Editor here.